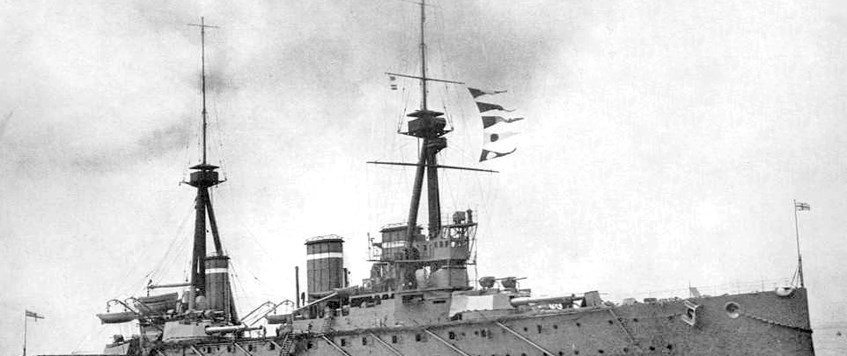 CSI Battlecruiser  by Alan Leakey – CHANGE OF PRESENTATION
Unfortunately, our scheduled presenter, Bruce Cherry is unable to give his presentation entitled Jig-a-Jig, Tommy? at our June meeting due to family illness. We will undoubtably rearrange this for a future date
In his place Alan Leakey will present CSI Battlecruiser. The story of the lives and deaths of British battlecruisers in WW1.
Starting from Jackie Fisher's concept of the Dreadnought Cruiser this presentation re-examines the performance of British battlecruisers during WW1. Concluding with a study of the latest evidence from modern high tech underwater surveys and a re-examination of contemporary witness statements to conduct a forensic examination of what really caused the catastrophic losses at the battle of Jutland.
This meeting will be held in Cobham.  Members of The Western Front Association and non-members are equally welcome.  We ask for a modest £5 donation on the door.  This includes tea, coffee and biscuits at the break (before the Q&A session with the speaker).
Members joining us at Cobham can use our new cashless card system and use their credit card/phone with the new reader that will be available at the signing-in desk.
To help make things easier and safer, we are asking those coming to Cobham to bring their own mug for coffee or tea.
Alan's talk starts at 8pm.  Doors open at Cobham at 7:15pm and the meeting starts at 7:45pm.
The picture shows HMS Invincible, one of the battlecruisers that met a catastropic end at the Battle of Jutland.  Public Domain, https://commons.wikimedia.org/w/index.php?curid=146440
Cobham Day Centre, Lushington Drive, Cobham, Surrey KT11 2LY, UK
21 Jun 2023 19:45