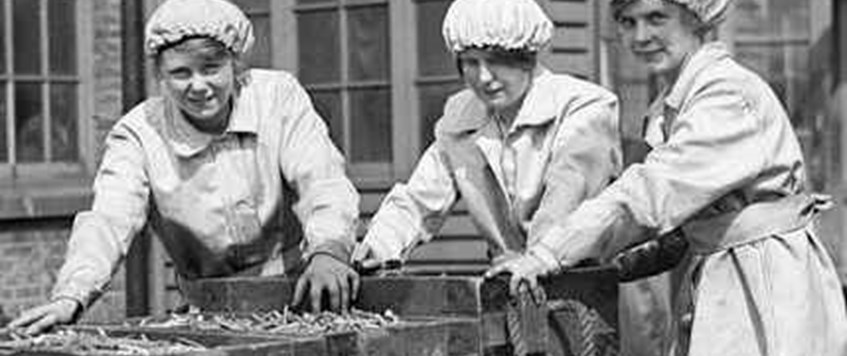 "Nurses, Spies and the Home Front. The role of women in the Great War" by Philip Stevens.
Everyone knows something about Edith Cavell.  However the nurses, spies, munitions workers, ambulance drivers and countless others who answered the country's call were largely forgotten again after the war ended.  They deserve better. 
Philip will talk about some of the extraordinary women who served and gave their lives in the Great War including Edith Cavell, Evelina Haverfield and Katherine Harley. He will also discuss the many women who left domestic labour to join the war effort and the voluntary hospital movement.
Philip is an author and expert on The Western Front. Before this he served as a regular officer in the King's Shropshire Light Infantry.
This meeting will be held in Cobham.  Members of The Western Front Association and non-members are equally welcome.  We ask for a modest £3 donation on the door.  This includes tea, coffee and biscuits at the break (before the Q&A session with the speaker).
Members joining us at Cobham can use our new cashless card system and use their credit card/phone with the new reader that will be available at the signing in desk.
To help make things easier and safer, we are asking those coming to Cobham to bring their own mug for coffee or tea.
Philip's talk starts at 8pm.  Doors open at Cobham at 7:15pm and the meeting starts at 7:45pm.
The photo shows munitions workers © IWM Q 27881
Cobham Day Centre, Lushington Drive, Cobham, Surrey KT11 2LY, UK
19 Oct 2022 19:45