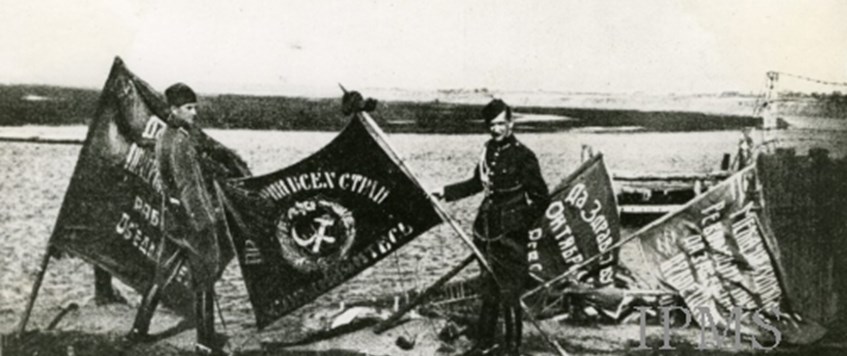 The Battle of Warsaw, 1920 by Alan Leakey and Branch AGM
Alan's presentation will follow the branch AGM.  Please note the timings of the evening which are:
19.15                     Zoom session opens 
19.45                     Branch AGM
20.00 (ish)         Alan's presentation
The First World War came to an end on 11th November 1918 on the Western Front. On the Eastern Front it stuttered on for another couple of years, until brought to an emphatic full stop by the Battle of Warsaw. Alan will examine events in Poland leading up to the Polish-Soviet war, the sweeping manoeuvres of hastily assembled armies and its dramatic conclusion in one of the most significant battles of the 20th Century. Unknown to many, the "Miracle of the Vistula," a decisive Polish victory, helps students of European history understand more about the post-war settlement in Eastern Europe.
This online talk is open to all.  You do not have to be a member of the Western Front Association to join this online meeting.  Details of how to join the meeting using Zoom are in Andy Thompson's April Update email sent out to everyone on our email list.  If you don't receive Andy's emails contact him at andy.ewt@gmail.com. 
Please note that votes will be taken during the branch AGM.  Anyone is welcome to view the presentations by the branch committee but we ask that only members of the Western Front Association take part in the votes on the motions.
The picture shows Polish soldiers displaying captured Soviet battle flags after the battle.
ONLINE Zoom meeting. Please do not go to the Cobham Day Centre.
21 Apr 2021 19:45