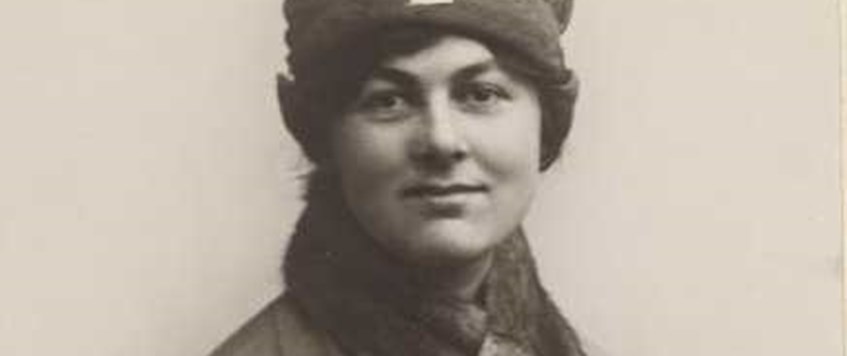 Women at the Front by Andy Robertshaw  
One of the greatest authorities on the Great War and a branch favourite, Andy Robertshaw will examine the role played by women as 'the war to end all wars' evolved into Total War. From encouraging their men to 'do their bit for king and country' women moved into the factories, on to the land and into the battle zone.
Andy's unique style is always well received by members and we look forward to his thoughts on one of the most important topics that changed British society both during and after the Great War.
This online talk is open to all.  You do not have to be a member of the Western Front Association to join this online meeting.  Details of how to join the meeting using Zoom are in Andy Thompson's May Update email sent out to everyone on our email list.  If you don't receive Andy's emails contact him at andy.ewt@gmail.com.
Andy's talk starts at 8.00 pm but you can join the Zoom meeting at any time after 07.30 pm to chat to other attendees or to just listen in.
The photo shows Margaret McArthur who was part of the Army Educational Service of the YMCA.  She died of pneumonia at Etaples, France in February 1919. © IWM (WWC K4-2)
This is an ONLINE Zoom meeting. Please do not go to the Cobham Day Centre.
19 May 2021 20:00