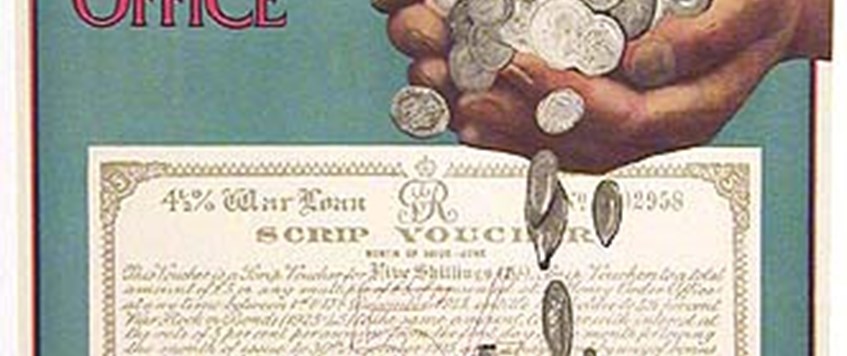 "The cost of the war" by Roy Larkin
Hansard tells us that the Great War of 1914-18 increased the National Debt to £7,435,000,000 or £377,144,063,927 at today's value which took 100 years to pay off. Roy's fully illustrated and thought-provoking talk explores where some of the money went by examining Mechanical Transport costs and a wide variety of ways to spend large amounts of money.
Roy has had a lifelong interest in road transport history with particular emphasis on the WW1 period. He is the author of two books on the Great War: - "Destination Western Front" – London's Omnibuses Go to War and – "We Can Do It! – Fred Cooper Remembers Edward Box & Ernest Holmes which is the story of heavy haulage in the Great War.
This meeting will be held in Cobham and will not be streamed on Zoom.
Members of The Western Front Association and non-members are equally welcome.  We ask for a modest £3 donation on the door.  This includes tea, coffee and biscuits at the break (before the Q&A session with the speaker).
Members joining us at Cobham can use our new cashless card system and use their credit card/phone with the new reader that will be available at the signing in desk. To help make things easier and safer, we are asking those coming to Cobham to bring their own mug for coffee or tea.
Roy's talk starts at 8pm.  Doors open at Cobham at 7:15pm and the meeting starts at 7:45pm.
Cobham Day Centre, Lushington Drive, Cobham, Surrey KT11 2LY, UK
21 Sep 2022 19:45