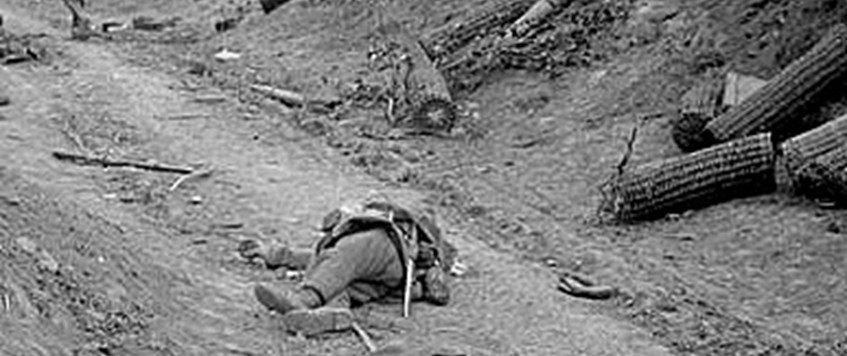 We welcome Simon Fowler to the Sussex Branch for our April Talk.
Simon has been a member of The Western Front Association for 30 years and has several items published in Stand To!
He will be talking to us about 'Known Unto God The Missing of The Great War'.
He will tell us the heartbreak of the families left behind and their struggles to find out what happened to their loved ones.
He will tell us of some of those commemorated on the CWGC memorials who are still waiting to come home over 100 years since the First World War ended. 

Simon's website is Simon Fowler The History Man 
1st Floor Lecture Room, Lewes Town Hall, Lewes Town Hall, High St, Lewes, BN7 2QS
29 Apr 2022 19:30