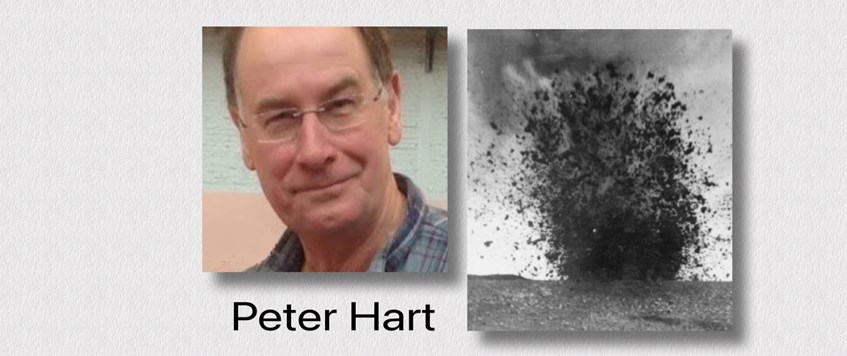 Author and Historian Peter Hart will give a talk on 'The Summer of Madness on the Somme 1916'. All welcome.
Peter Hart is a British military historian and an oral historian at the IWM Sound Archive  since 1981. He has written extensively on the British role in the First World War. His books include; The Somme, Jutland 1916, Bloody April (on the air war in 1917), Passchendaele, Aces Falling (on the air war in 1918), '1918 A Very British Victory' and on Gallipoli.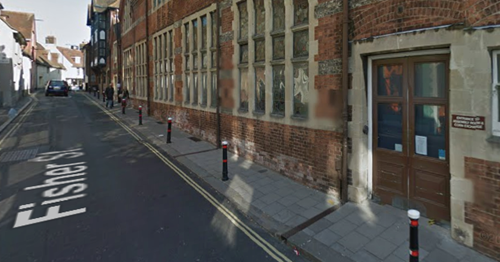 Use the side entrance to access the Town Hall meeting rooms.
1st Floor Lecture Room, Lewes Town Hall, Lewes Town Hall, High St, Lewes, BN7 2QS
17 Sep 2021 19:30