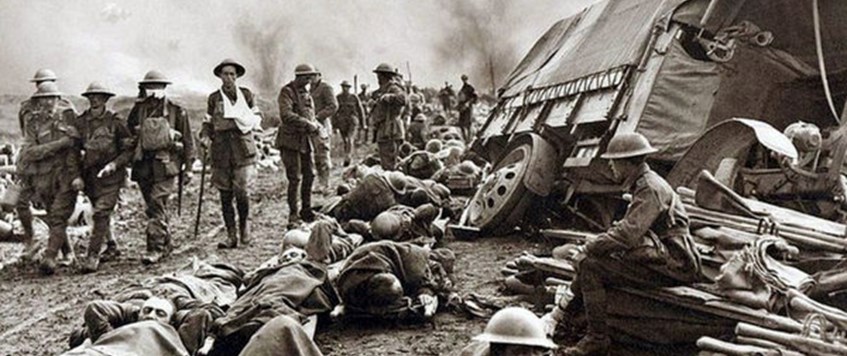 Fraser Skirrow will give a presentation on fighting spirit in the First World War. 
Fraser is an author and speaker on military tactics and organisation in the First World War. 
In January 1917 the 62nd Division went to France – a second line territorial unit, it had no experience of the realities of the Western Front and its first engagements were disastrous. By 1918 it was acknowledged to be one of the most reliable and aggressive units in the army.
This talk looks in great detail at how one battalion of the 62nd changed its tactics, weapons, and the skills of its officers and men throughout that period.
St Mary's Church Annexe, Station Road, Allerton Bywater, WF10 2DH
07 Oct 2017 13:15