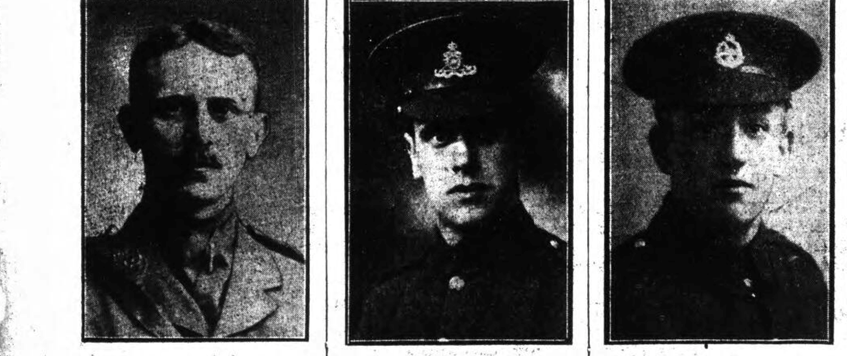 11th (Service) Battalion (Accrington)
The East Lancashire Regiment
'The Accrington Pals' 
Annual Memorial Service

The Accrington Pals Annual Memorial Service commemorates the events which took place 105 years ago, when the Accrington Pals Battalion held their Valedictory Service. 
The Accrington Pals left their hometowns 23 February 1915, eventually journeying to The Somme region in France, where on 1 July 1916 the majority of them were injured or killed in action.
We are hoping to involve as many relatives of Pals in this Annual Memorial Service
As the service commemorated the end of hostilities in 1918 the desire is to 'open up the service' to the memory of the men who served from Accrington and District during the Great War.
If you need any further information, please do not hesitate to contact Shelley Whitehead on any of the above means.  
R.S.V.P you intentions to attend to Shelley Whitehead : 
Image of Accrington Pals memorial : © Copyright Robert Wade and licensed for reuse under this Creative Commons Licence; roll of honour from the Burnley Express.
St John's with St Augustine's Parish Church, Addison Street, Accrington, Lancashire, BB5 6AG
23 February : The Accrington Pals Annual Memorial Service, shelleyw67@hotmail.co.uk
23 Feb 2020 14:30