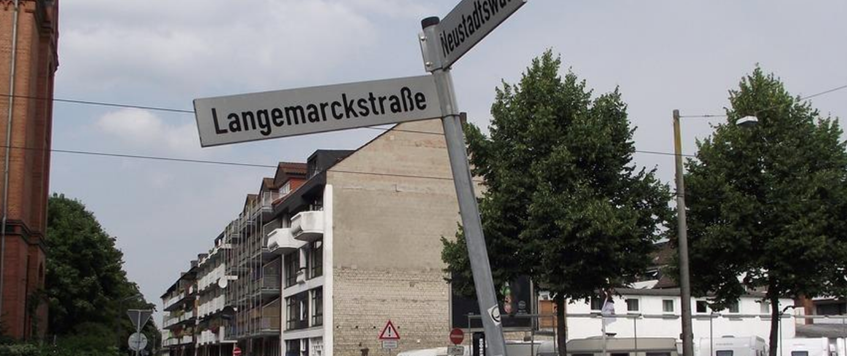 Today there are some 35 streets or squares named 'Langemarck' (typically spelled with a 'ck', but sometimes with a simple 'k') in German towns. Where does the name originate from, and when and why were streets named after 'Langemarck'? Many Langemarck streets were created during the Weimar Republic; after 1933 their number increased exponentially. The Nazis wanted to ensure that 'Langemarck' became part of the fabric and rhythms of urban life. Langemarck began to leave its mark on the paraphernalia of quotidian life such as business cards and roadmaps. People waited at bus stops called 'Langemarckstrasse', and the names of these stops were shouted out on public transport. The intention was to create organic forms of commemoration that would subtly infiltrate the everyday. After the end of the war most Langemarck streets were renamed. Those that were not have sometimes sparked heated debates. This talk will explore the history of Langemarck streets in Germany from the interwar period to today.
N.B. This seminar exceptionally takes place on a Wednesday
Educational Room of In Flanders Fields Museum, , Cloth Hall, Grote Markt, 8900 Ieper.
'A Street Called Langemarck: War, Propaganda and Memory in Contemporary Germany' with Dr Stefan Goebel (University of Kent), flandersfields@ieper.be
09 Nov 2022 19:00