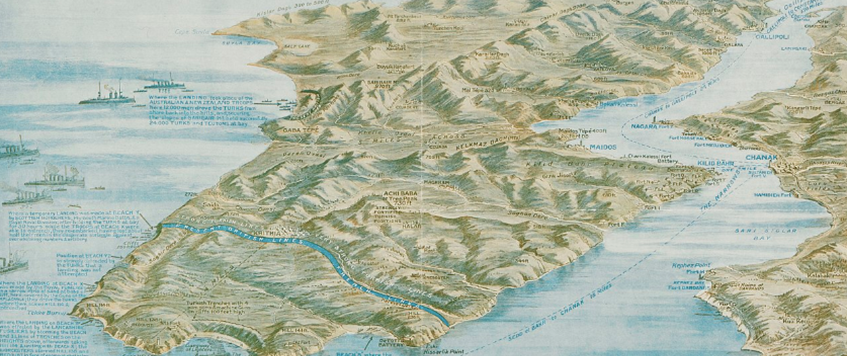 The Gallipoli Association 2023 Annual Conference will again be taking place at the prestigious RAF Club, 128 Piccadilly, London, W1J 7PY.
Once again, there will be a cross-section of several keynote speakers and subjects. The conference will be followed by an optional post Conference Dinner.
Speakers include: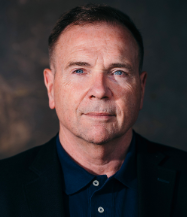 From Gallipoli to Ukraine: Timeless lessons in warfighting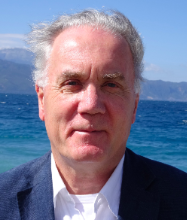 A Colonial Expedition? French Soldiers' Experience at Gallipoli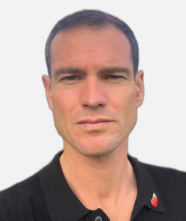 . Voices of Gallipoli: Spreading the Words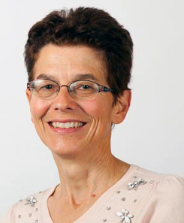 Two Funeral Wreaths of Broken Song: Mothers' Poetry of Gallipoli
This is a great opportunity to network with fellow members and other attendees.
Cost for the Conference will be £55 which includes a working lunch and teas and coffee during the breaks.
Registration will be from 9.15 in the Foyer. The Conference will run from 10.00 – 17.00.
The Post-Conference three course Dinner will be held at the RAF Club at 19.00 at a cost of £55 per head excluding wine and drinks. There will be a cash bar from 17.30.
These two events are open to non-members and their guests.
For details and to book visit the Gallipoli Association website. 
RAF Club, 128 Piccadilly, London W1J 7PY
Gallipoli Association Annual Conference & Dinner 2023, events@gallipoli-association.org
07 Oct 2023 10:00