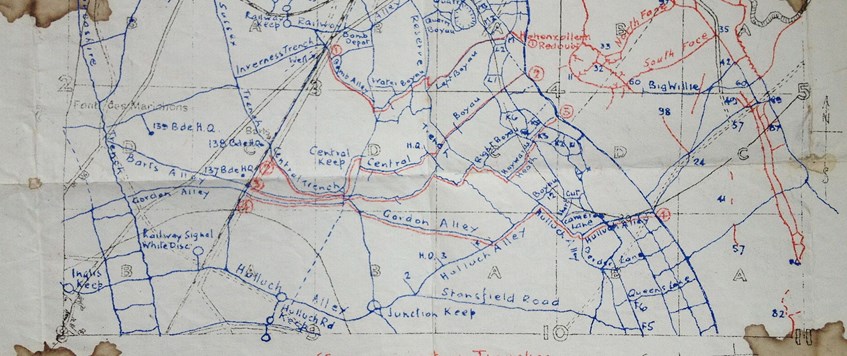 The presentation will be live and online.
The Battle of Loos was one of the hardest engagements ever fought by the British Army. Parts of this battle are well known, but other aspects are all but forgotten. This talk by Dr Spencer Jones deals with one of these forgotten aspects: 28th (Regular) Division's bloody fight for control of the Hohenzollern Redoubt. It will show how the desperate fighting gave way to bitter recriminations between the commanding officers, and how the battle marked the end of the Regular army as a distinct component of the BEF.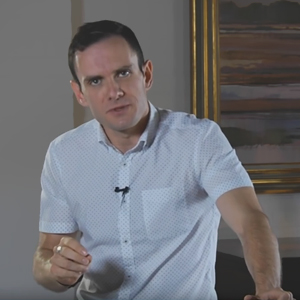 Members wishing to participate will need to register: details of how to register will be circulated via the WFA's newsletter 'Trench Lines'. If you are not a subscriber to 'Trench Lines' please subscribe now.
To subscribe to Trench Lines, go to the home page of the WFA web site and complete your details in the 'Newsletter signup' box.
It is also possible to register by clicking this link: A Horrid Nightmare
The talk will be undertaken using the 'zoom' software which is freely available. It may not be necessary to load the software to your PC / iPad etc: but we would recommend doing so if you wish to participate in this event.
Your Computer, Your Home
ONLINE: A Horrid Nightmare: 28th Division and the Battle for the Hohenzollern Redoubt, September-October 1915, office@westernfrontassociation.com
07 Dec 2020 20:00