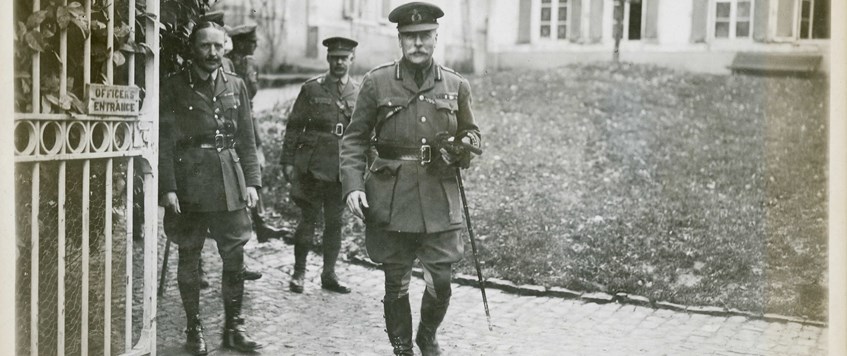 The presentation will be live and online.
This talk by Clive Harris studies a single month of the Great War through the eyes and actions of Field Marshal Sir Douglas Haig. The period in question, September 1917, was not only a period of intense pressure on the frontline but also in the corridors of Westminster. Through the use of contemporary sources, modern academic interpretations and Haig's personal diary entries, we are afforded a fascinating perspective on how the battlefield commander was, equally importantly, a competent battlefield manager during this critical stage of the war.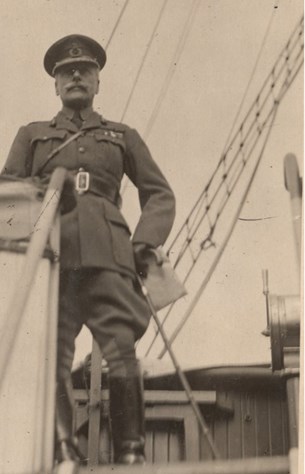 Above: Sir Douglas Haig (a previously unseen in the public domain which Clive acquired from a veteran who worked in the photographic unit. 
Below: Clive Harris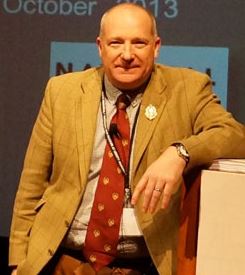 Members wishing to participate will need to register: details of how to register will be circulated via the WFA's newsletter 'Trench Lines'. If you are not a subscriber to 'Trench Lines' please subscribe now. 
To subscribe to Trench Lines, go to the home page of the WFA web site and complete your details in the 'Newsletter signup' box. 
It is also possible to register by clicking this link: A Month in the life of the chief
The talk will be undertaken using the 'Zoom' software which is freely available. It may not be necessary to load the software to your PC / iPad etc: but we would recommend doing so if you wish to participate in this event.
Your Computer, Your Home
ONLINE: A Month in the Life of the Chief: Douglas Haig in September 1917, office@westernfrontassociation.com
30 Nov 2020 20:00