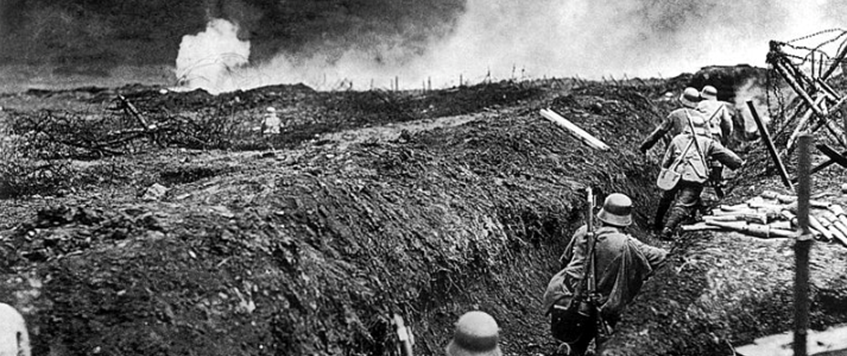 This paper analyses the German army's system for assessing the quality of its units in the First World War. There are four possible ways of defining elite German troops before and during the war – socially elite, such as Guards units, the 'arrogant and dashing throwbacks' of the title; the 1918 classification into assault and position-holding divisions; what were called at the time 'shock' units; and the famous storm troops. Most units were of course not elite, and indeed by 1917 nearly half of all German infantry divisions could not be used in major battle on the Western Front. Against this background, the paper concludes with a look at the value or otherwise of elite troops.
Dr Cowan gained his doctorate in the department of Defence Studies at King's College London. His book, Holding Out: The German Army and Operational Command in 1917, based on his doctoral work, is published by Cambridge University Press.
All welcome- but booking is required.
Please note that registration for this seminar will close 24 hours in advance.
image: German stormtroops training Sedan May 1917 
Details about how to join the seminar will be circulated via email to registered attendees 24 hours in advance.
Online, Online
ONLINE : 'Arrogant and Dashing Throwbacks': German Elite and Non-elite Troops, 1914-1918' with Dr Tony Cowan, bookshop@cambridge.org
16 May 2023 17:30