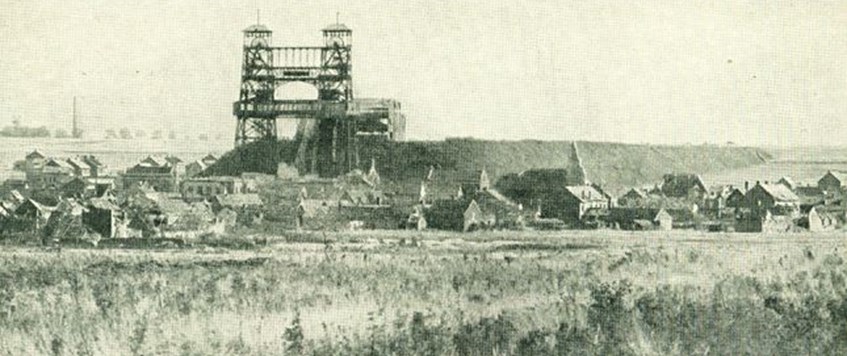 The presentation will be live and online. 
The units of 21st Division disembarked on French soil between 9 and 12 September 1915. Two weeks later, with absolutely no battlefield experience, and with very little in the way of acclimatisation to the realities of the Western Front, they were thrown into action on the second day of the Battle of Loos. Their performance has been a topic of controversy ever since: the popular perception is that they "disgraced themselves by retiring before the enemy" (Edmonds). 
The seemingly widely accepted narrative is that they advanced on the German second line of defence and were routed by enemy machine gun fire. Dr Derek Clayton's talk will show that this view is far too simplistic, and that the true picture is much more complicated and far less damning of the division's performance.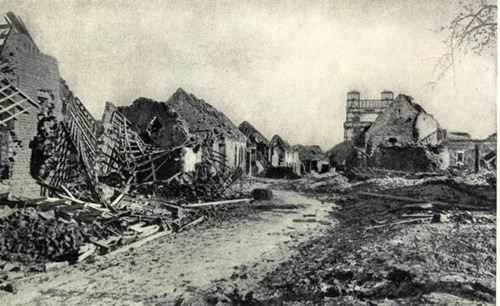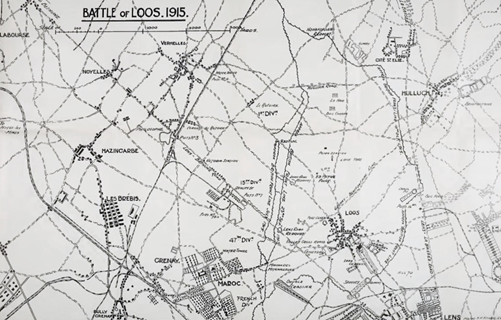 Members wishing to participate will need to register: details of how to register will be circulated via the WFA's newsletter 'Trench Lines'. If you are not a subscriber to 'Trench Lines' please subscribe now. 
To subscribe to Trench Lines, go to the home page of the WFA web site and complete your details in the 'Newsletter signup' box. 
It is also possible to register by clicking this link: Baptism of Fire
The talk will be undertaken using the 'Zoom' software which is freely available. It may not be necessary to load the software to your PC / iPad etc: but we would recommend doing so if you wish to participate in this event.
Please Note : > Once registrations hit capacity (we have a 500 limit on the webinars) then you won't be able to register. If this happens, you can still watch the event via the Facebook Live Stream (subject to any technical hitches) on our Facebook page. Alternatively, these are loaded to our YouTube channel where they can be watched a few weeks after the event.  
Your Computer, Your Home
ONLINE: Baptism of Fire: The 21st Division at Loos, office@westernfrontassociation.com
24 May 2021 20:00