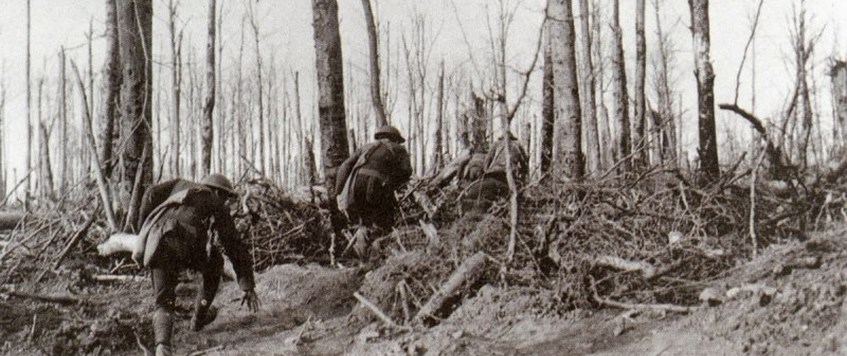 The presentation will be live and online. 
On the evening of October 2nd, 1918, Major Charles W. Whittlesey of the 77th Division of the A.E.F. led nearly 700 men under his command into the narrow Charlevaux Ravine, deep in the heart of the Argonne Forest in north-eastern France.
That night, German troops occupied the high ground around them, surrounding and cutting them off a kilometer and half behind enemy lines. Five days later 194 survivors walked out... and into history.
This is the true story of the Lost Battalion and will be told by Robert J. Laplander.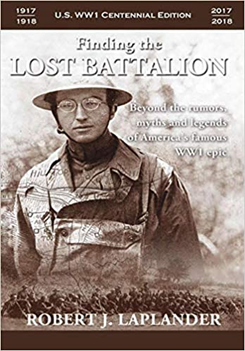 Robert J. Laplander is an author, military historian, musician, and the world's leading authority on the 'Lost Battalion' of the 77th Division during WW1. He has written several books about the Lost Battalion.
Members wishing to participate will need to register: details of how to register will be circulated via the WFA's newsletter 'Trench Lines'. If you are not a subscriber to 'Trench Lines' please subscribe now. 
To subscribe to Trench Lines, go to the home page of the WFA web site and complete your details in the 'Newsletter signup' box. 
It is also possible to register by clicking this link: Finding The Lost Battalion
The talk will be undertaken using the 'Zoom' software which is freely available. It may not be necessary to load the software to your PC / iPad etc: but we would recommend doing so if you wish to participate in this event.
Please Note : > Once registrations hit capacity (we have a 500 limit on the webinars) then you won't be able to register. If this happens, you can still watch the event via the Facebook Live Stream (subject to any technical hitches) on our Facebook page. Alternatively, these are loaded to our YouTube channel where they can be watched a few weeks after the event.  
Your Computer, Your Home
ONLINE: Finding The Lost Battalion, office@westernfrontassociation.com
26 Apr 2021 20:00