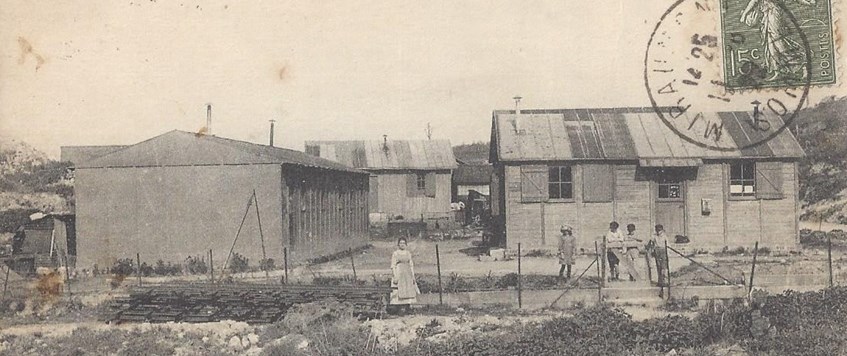 The presentation will be live and online. 
This presentation will be given by Prof Mark Connelly and will look at the matter of Battlefield Tourism to the Somme in the inter-war years.
For the many thousands of British people who crossed the channel to see the battlefields in the 1920s and 1930s, the experience was very much shaped by the specific section of the front they visited. Ypres was by far the easiest place to site to visit: close to the channel ports, quickly re-connected to road and rail communications, it presented no great logistical problem.
Things were very different on the Somme front. The battlefield was huge in terms of width and length, which at certain points meant a vast wasteland almost impossible to traverse. Those attempting to visit it had to be ready to face difficulties and challenges from first to last lest they find themselves seemingly marooned in this sea of devastation. As the years passed and reconstruction commenced, many places on the Somme appeared to be ghostly remnants of the past incapable of full rehabilitation.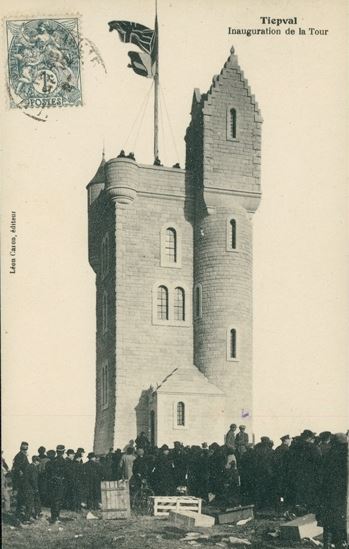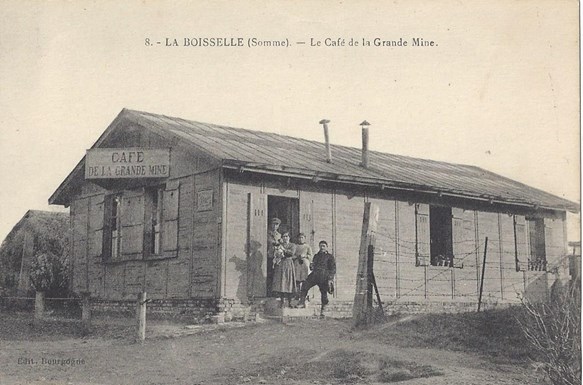 Even though its fields returned to cultivation, the Somme remained a place of melancholy and loneliness, which few visitors failed to sense as they wandered its sunken lanes and scattered villages.
Members wishing to participate will need to register: details of how to register will be circulated via the WFA's newsletter 'Trench Lines'. If you are not a subscriber to 'Trench Lines' please subscribe now. 
To subscribe to Trench Lines, go to the home page of the WFA web site and complete your details in the 'Newsletter signup' box. 
It is also possible to register by clicking this link: From this point the tourist should go on foot
The talk will be undertaken using the 'Zoom' software which is freely available. It may not be necessary to load the software to your PC / iPad etc: but we would recommend doing so if you wish to participate in this event.
Please Note : > Once registrations hit capacity (we have a 500 limit on the webinars) then you won't be able to register. If this happens, you can still watch the event via the Facebook Live Stream (subject to any technical hitches) on our Facebook page. Alternatively, these are loaded to our YouTube channel where they can be watched a few weeks after the event.  
Your Computer, Your Home
ONLINE: 'From this point the tourist should go on foot': experiencing the Somme, 1919-1939., office@westernfrontassociation.com
31 May 2021 20:00