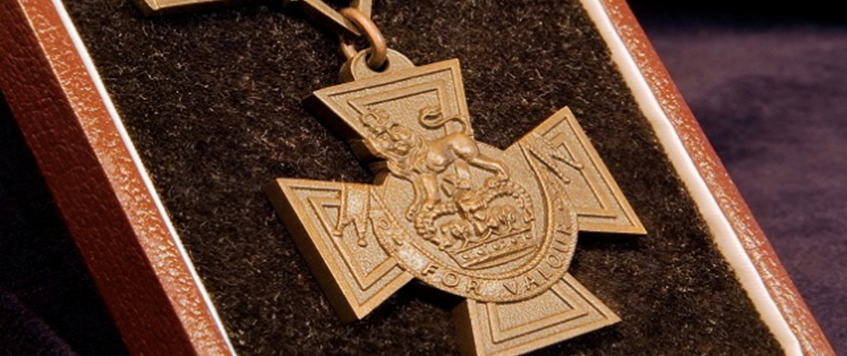 The next Gallipoli Association Zoom talk is called 'Gallipoli gallantry: Consistent courage, inconsistent recognition' and wis with Stephen Snelling.
In re-examining some of the most celebrated Victoria Cross actions of the 1915 Dardanelles campaign Stephen will look at the bureaucracy behind some of the awards as well as the erratic nature of some of the medals distributed.
What his research has revealed is that bravery was not enough on its own to earn the highest honour. Determination and persistence on the part of those seeking to recognise acts of valour was often equally important.
Based in Norfolk, Stephen been a writer/ journalist for nearly 50 years, working variously as a sports editor, features editor and magazine editor. He is the author of eight books including one on the Victoria Cross recipients of the Gallipoli campaign and, most recently, a study of the V Beach landings, The Wooden Horse of Gallipoli.
To register email Ian Binnie via education@gallipoli-association.org
ONLINE, ONLINE
ONLINE : 'Gallipoli Gallantry: Consistent Courage, Inconsistent Recognition' with Stephen Snelling, education@gallipoli-association.org
26 Oct 2022 19:30