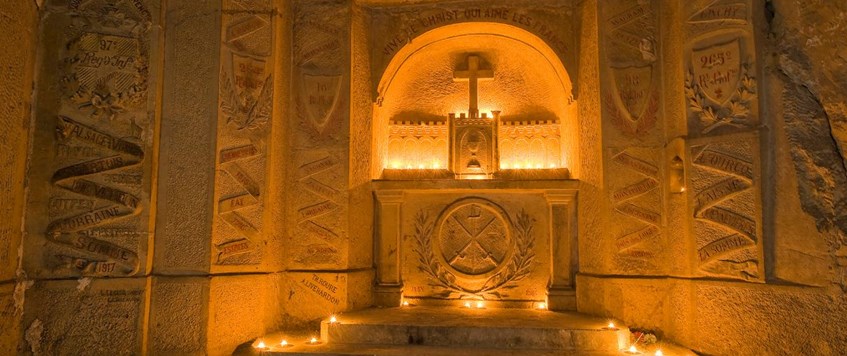 The presentation will be live and online. 
Many members will be familiar with the unique photographic exhibition Fields of Battle, Lands of Peace created by photographer Mike St Maur Sheil for the 2014-18 centenary period. In capturing more than 16,000 images of the WW1 battlefields Mike covered all of the western front and visited many places which are seldom visited, some of which are, even to this day, known only to a few.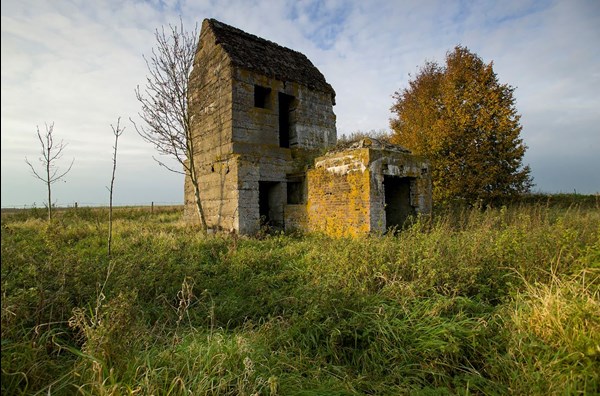 Whilst many who visit the battlefields limit themselves to the British battlefields of Ypres, Artois and the Somme, Mike will hope to encourage a wider appreciation as to how the well preserved state of French battlefields of eastern France provide valuable insights into the nature of First World War combat.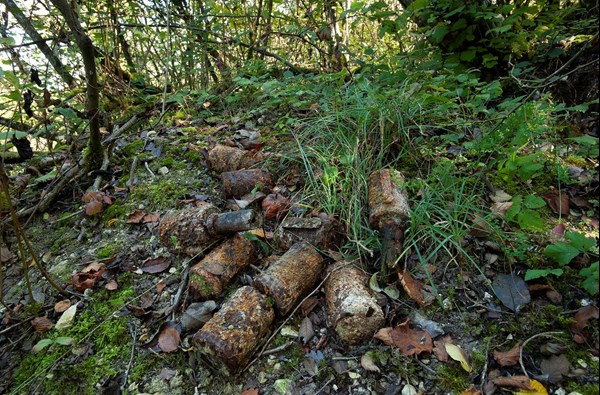 Ranging along the western front, from the Somme to Point Zero on the Swiss border, this talk will introduce you to some of the most extraordinary remains of the war, including a unique Schlieffen plan railway station, intricately carved underground chapels, the closely guarded last remaining battlefield grave on the Western Front and even a largely forgotten British battlefield.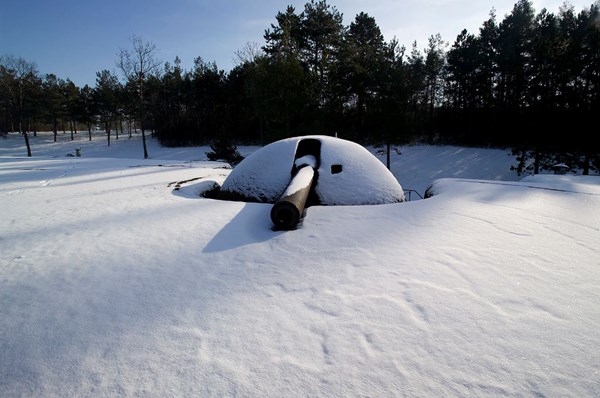 Members wishing to participate will need to register: details of how to register will be circulated via the WFA's newsletter 'Trench Lines'. If you are not a subscriber to 'Trench Lines' please subscribe now. 
To subscribe to Trench Lines, go to the home page of the WFA web site and complete your details in the 'Newsletter signup' box. 
It is also possible to register by clicking this link: Hidden places on French battlefields
The talk will be undertaken using the 'Zoom' software which is freely available. It may not be necessary to load the software to your PC / iPad etc: but we would recommend doing so if you wish to participate in this event.
Please Note : > Once registrations hit capacity (we have a 500 limit on the webinars) then you won't be able to register. If this happens, you can still watch the event via the Facebook Live Stream (subject to any technical hitches) on our Facebook page. Alternatively, these are loaded to our YouTube channel where they can be watched a few weeks after the event.  
Your Computer, Your Home
ONLINE: Hidden places on French battlefields, office@westernfrontassociation.com
07 Jun 2021 20:00