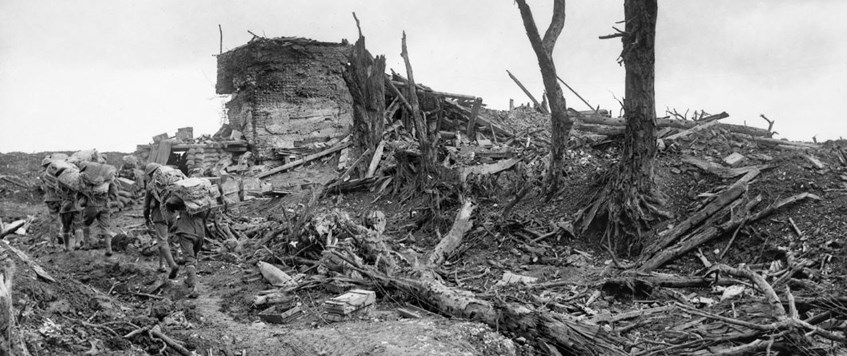 The presentation will be live and online. 
The victorious capture of the village of Pozieres on 23 July 1916 won the 1st Anzac Corps a reputation as a competent and polished formation, but a closer examination of ongoing activity along the Pozieres Ridge indicates that this is anything but the case. The lessons learned were deeply flawed, and indicative of the desperate nature of fighting on the Somme.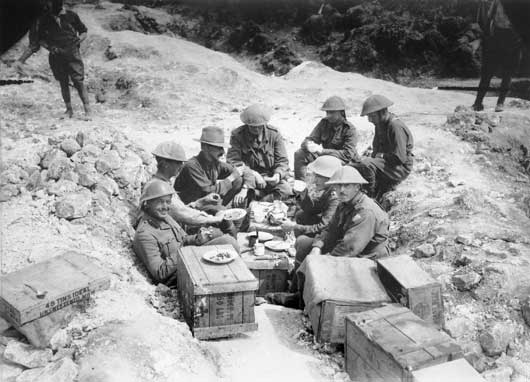 Dr Meleah Hampton was until recently a historian in the Military History Section, Australian War Memorial. She is a graduate of the University of Adelaide and completed her PhD with a thesis on the 1916 battles for Pozières and Mouquet Farm. Her primary interest is in the operational conduct of the First World War on the Western Front. 
We are very grateful for Meleah offering to undertake this webinar from Australia in what will be - for her - the early hours of the morning !
Members wishing to participate will need to register: details of how to register will be circulated via the WFA's newsletter 'Trench Lines'. If you are not a subscriber to 'Trench Lines' please subscribe now. 
To subscribe to Trench Lines, go to the home page of the WFA web site and complete your details in the 'Newsletter signup' box. 
It is also possible to register by clicking this link: Australians at Pozieres
The talk will be undertaken using the 'Zoom' software which is freely available. It may not be necessary to load the software to your PC / iPad etc: but we would recommend doing so if you wish to participate in this event.
Your Computer, Your Home
ONLINE: Investigating the Australians at Pozieres, membership@westernfrontassociation.com
14 Nov 2022 20:00