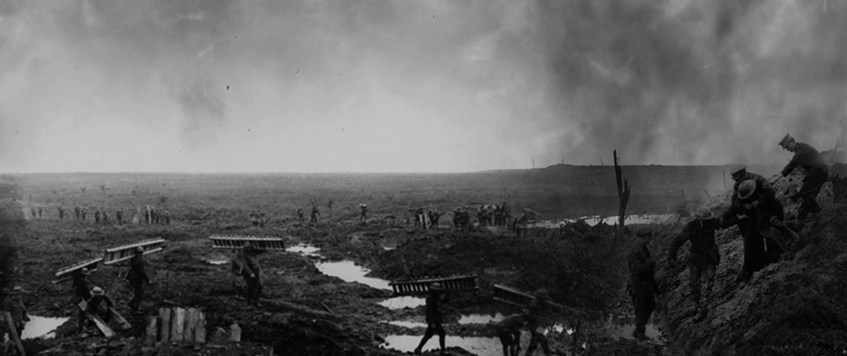 The presentation will be live and online.
The 55th (West Lancashire) Division participated in two battles during the Third Battle of Ypres on 31 July and 20 September, 1917. The division's commander, Major-General Jeudwine requested 'After Action Reports' from both attacks. To the best of our knowledge, this is the only such collection to have survived. Written within four days of leaving the trenches, this is a unique collection of first hand accounts from Commanding Officers to Private soldiers and offers an unparalleled insight into 'Passchendaele'.
In this presentation, Paul Knight will examine these reports and shed light on this division's experience of this monumental battle.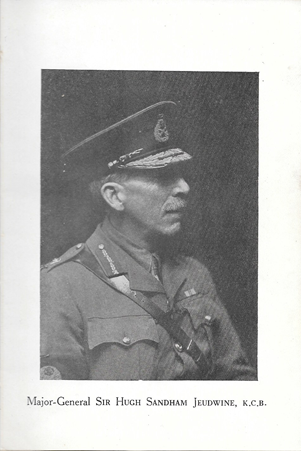 Members wishing to participate will need to register: details of how to register will be circulated via the WFA's newsletter 'Trench Lines'. If you are not a subscriber to 'Trench Lines' please subscribe now.
To subscribe to Trench Lines, go to the home page of the WFA web site and complete your details in the 'Newsletter signup' box.
It is also possible to register by clicking this link: Lessons from the Mud
The talk will be undertaken using the 'zoom' software which is freely available. It may not be necessary to load the software to your PC / iPad etc: but we would recommend doing so if you wish to participate in this event.
Your Computer, Your Home
ONLINE: Lessons from the Mud, office@westernfrontassociation.com
16 Nov 2020 20:00