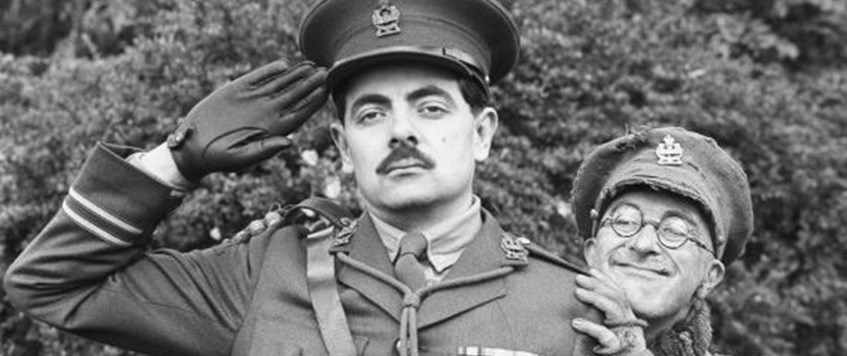 The presentation will be live and online.
The popular view of the First World War remains that of 'Blackadder': incompetent generals sending brave soldiers to their deaths. Alan Clark quoted a German general's remark that the British soldiers were 'lions led by donkeys'. But he made it up.
Indeed, many established 'facts' about 1914-18 turn out to be myths woven in the 1960s by young historians on the make. Gordon Corrigan's brilliant, witty presentation will reveal how out of touch the public have become with the soldiers of 1914-18. They simply would not recognize the way their generation is depicted on TV or in Pat Barker's novels.
The review of Gordon's book on the WFA's web site concludes as follows: 
"The legend of continuous ineptitude has not merely been printed its recipe has been swallowed whole. The revised views should be those that enter the mainstream of popular thinking, although I doubt that they will. But the hope remains that Mud, Blood and Poppycock will become another brick in the growing wall of clearer thinking. Paid up members of the butchers and bunglers school should read such work and reconsider the now unrelenting assault on their positions; the revisionists' emotions are no less real. All ranks of the British Army performed many great things; not least, winning the Great War."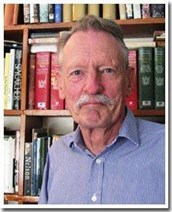 Members wishing to participate will need to register: details of how to register will be circulated via the WFA's newsletter 'Trench Lines'. If you are not a subscriber to 'Trench Lines' please subscribe now. 
To subscribe to Trench Lines, go to the home page of the WFA web site and complete your details in the 'Newsletter signup' box. 
It is also possible to register by clicking this link: Mud, Blood and Poppycock
The talk will be undertaken using the 'Zoom' software which is freely available. It may not be necessary to load the software to your PC / iPad etc: but we would recommend doing so if you wish to participate in this event.
Your Computer, Your Home
ONLINE: Mud, Blood and Poppycock, office@westernfrontassociation.com
01 Mar 2021 20:00