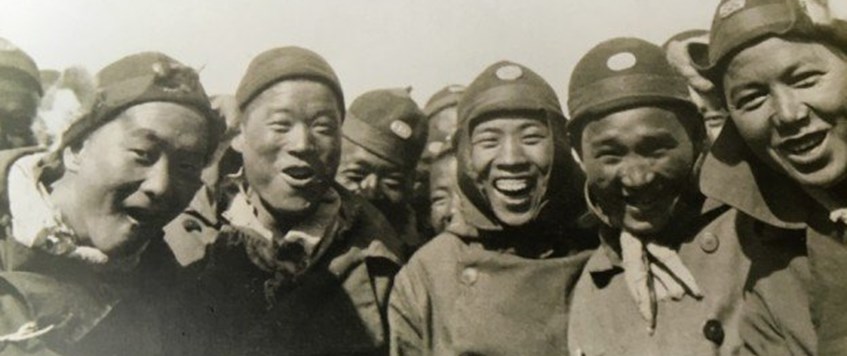 The presentation will be live and online.
Wenlan Peng will give a presentation about the Chinese Labour Corps.
When Britain realised that the war would last longer than expected and was taking its toll on their soldiers at the Western Front, they looked east to China to recruit a labour force of men to work behind the lines. Nearly 100,000 men were shipped over from the province of Shandong to northern France and Flanders. This was the Chinese Labour Corps and, together with a further 40,000 employed by the French, they would become the largest foreign labour corps to serve the Allies during World War I.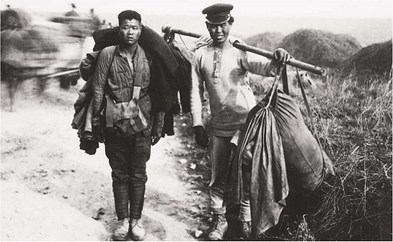 This talk will be given by documentary filmmaker Wenlan Peng, who led The Meridian Society's three-year heritage project in researching and recording the story of the CLC.
Members wishing to participate will need to register: details of how to register will be circulated via the WFA's newsletter 'Trench Lines'. If you are not a subscriber to 'Trench Lines' please subscribe now. 
To subscribe to Trench Lines, go to the home page of the WFA web site and complete your details in the 'Newsletter signup' box. 
It is also possible to register by clicking this link: The Chinese Labour Corps
The talk will be undertaken using the 'Zoom' software which is freely available. It may not be necessary to load the software to your PC / iPad etc: but we would recommend doing so if you wish to participate in this event.
Your Computer, Your Home
ONLINE: The Chinese Labour Corps on the Western Front, office@westernfrontassociation.com
14 Dec 2020 20:00