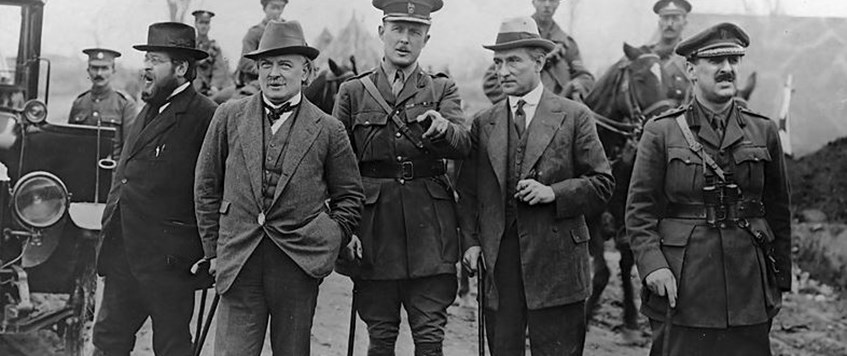 The presentation will be live and online.  
This presentation by Prof David Stevenson will reappraise the final stages of the First World War in Western Europe, analysing the factors that led Germany to seek an armistice and led the Allies and the United States to grant one. Particular attention will be given to the turn of the tide and to the sources of Allied superiority on the Western Front; and to the interaction of political and military considerations in shaping decision-making during the ceasefire negotiations of October-November 1918.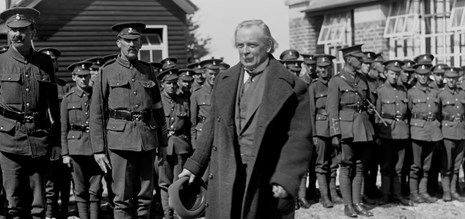 Members wishing to participate will need to register: details of how to register will be circulated via the WFA's newsletter 'Trench Lines'. 
If you are not a subscriber to 'Trench Lines' please subscribe now. To subscribe to Trench Lines, go to the homepage of the WFA web site and complete your details in the 'Newsletter signup' box. 
The talk will be undertaken using Zoom which is freely available. It may not be necessary to load the software to your PC / iPad etc: but we would recommend doing so if you wish to participate in this event.
Your Computer, Your Home
ONLINE: The Road to 11 November: War and Politics in 1918, membership@westernfrontassociation.com
05 Jun 2023 20:00