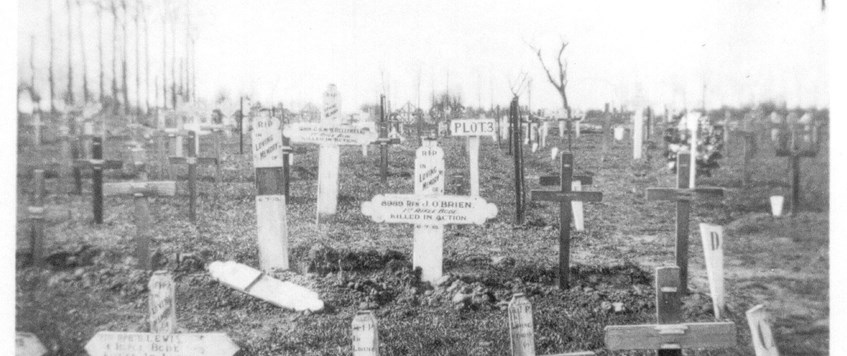 The presentation will be live and online. 
By the end of the First World War, the whereabouts of more than half a million British soldiers were unknown. Most were presumed dead, lost forever under the battlefields of northern France and Flanders.

In this webinar, Robert Sackville-West brings together the extraordinary, moving accounts of those who dedicated their lives to the search for the missing. These stories reveal the remarkable lengths to which people will go to give meaning to their loss and the exhumation and reburial in military cemeteries of hundreds of thousands of bodies.

It was a search that would span a century: from the department set up to investigate the fate of missing comrades in the war's aftermath, to the present day, when DNA profiling continues to aid efforts to recover, identify and honour these men. As the rest of the country found ways to repair and move on, countless families were consumed by this mission, undertaking arduous, often hopeless, journeys to discover what happened to their husbands, brothers and sons.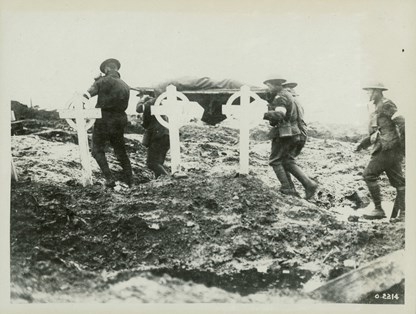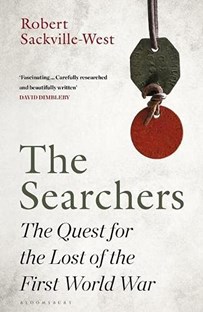 Members wishing to participate will need to register: details of how to register will be circulated via the WFA's newsletter 'Trench Lines'. If you are not a subscriber to 'Trench Lines' please subscribe now. 
To subscribe to Trench Lines, go to the home page of the WFA web site and complete your details in the 'Newsletter signup' box. 
It is also possible to register by clicking this link: The Searchers
The talk will be undertaken using the 'Zoom' software which is freely available. It may not be necessary to load the software to your PC / iPad etc: but we would recommend doing so if you wish to participate in this event.
Your Computer, Your Home
ONLINE: The Searchers: The Quest for the Lost of the First World War, membership@westernfrontassociation.com
28 Nov 2022 20:00