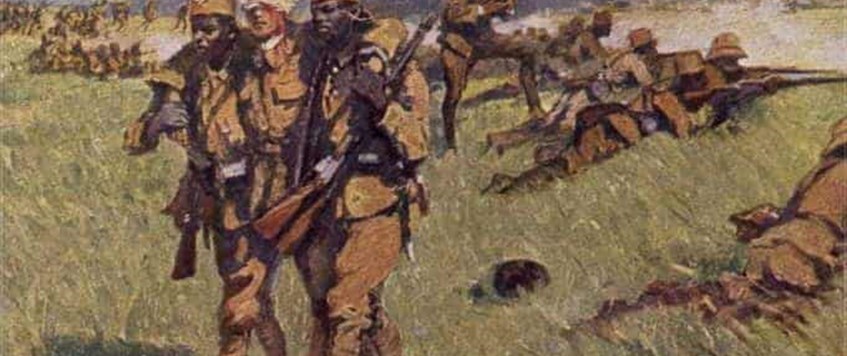 The presentation will be live and online.
The German South-West Africa campaign and the battle at Sandfontein – which marked the first foreign deployment of the Union Defence Forces (UDF), as well as its first active participation in a war – are almost forgotten. Yet, this was an important campaign and a significant first-battle experience. Sandfontein was significantly unlike subsequent military operations in the German South-West Africa and the wider South African participation in the First World War.
This presentation by Ian van der Waag will use the South African mobilisation and the first phase of the campaign as a lens through which to view the nature and organization of the UDF in 1914 and to assess the difficulties the South African staffs faced. South African military thinking, in terms of how it shaped Sandfontein and was in turn affected by that first-battle experience, will also be addressed.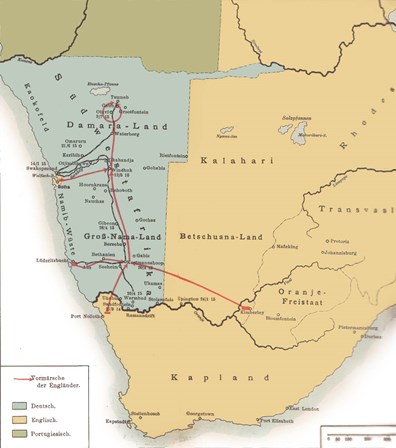 Ian van der Waag is Professor and head of Department of Military History at Stellenbosch University; a fellow of the Modern War Institute and the WFA's recently appointed 'ambassador' in South Africa.
Members wishing to participate will need to register: details of how to register will be circulated via the WFA's newsletter 'Trench Lines'. If you are not a subscriber to 'Trench Lines' please subscribe now. 
To subscribe to Trench Lines, go to the home page of the WFA web site and complete your details in the 'Newsletter signup' box. 
It is also possible to register by clicking this link: The South African mobilisation of 1914 and the failure of the first invasion of German South West Africa
The talk will be undertaken using the 'Zoom' software which is freely available. It may not be necessary to load the software to your PC / iPad etc: but we would recommend doing so if you wish to participate in this event.
Your Computer, Your Home
ONLINE: The South African mobilisation of 1914 and the failure of the first invasion of German South West Africa, office@westernfrontassociation.com
11 Mar 2021 20:00