The presentation will be live and online.
Viv Newman will talk about the unusual subject of female spies who operated in the Great War. Moving beyond the stereotypes of Edith Cavell and Mata Hari this presentation explores the lives and actions of two Belgian and one French woman whose espionage made a significant contribution to the Allied Cause. One is believed to be the only woman, probably the only person, to have been decorated by France, Belgium, Britain AND Germany.
The talk also introduces the elusive  'Fraulein Doktor' – the most important spymaster working for the German Army as well as Régina Diana, her most effective agent working in Paris and Marseille. The presentation is based on Viv's recently published 'Régina Diana: Seductress, Singer, Spy'.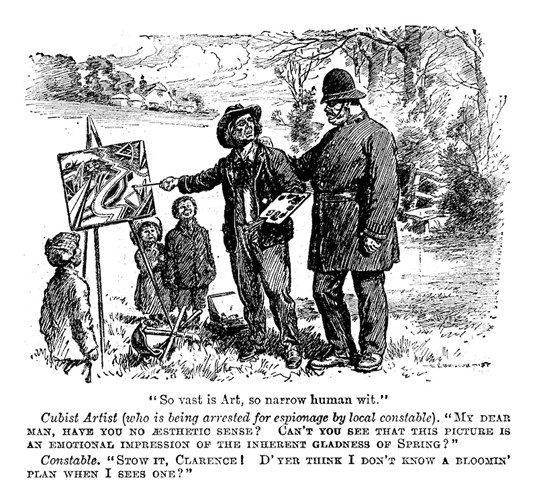 Members wishing to participate will need to register: details of how to register will be circulated via the WFA's newsletter 'Trench Lines'. If you are not a subscriber to 'Trench Lines' please subscribe now.
To subscribe to Trench Lines, go to the home page of the WFA web site and complete your details in the 'Newsletter signup' box.
It is also possible to register by clicking this link: They Shoot Spies
The talk will be undertaken using the 'zoom' software which is freely available. It may not be necessary to load the software to your PC / iPad etc: but we would recommend doing so if you wish to participate in this event.
Your Computer, Your Home
ONLINE: They Shoot Spies - the untold story of the first female agents, office@westernfrontassociation.com
26 Nov 2020 20:00