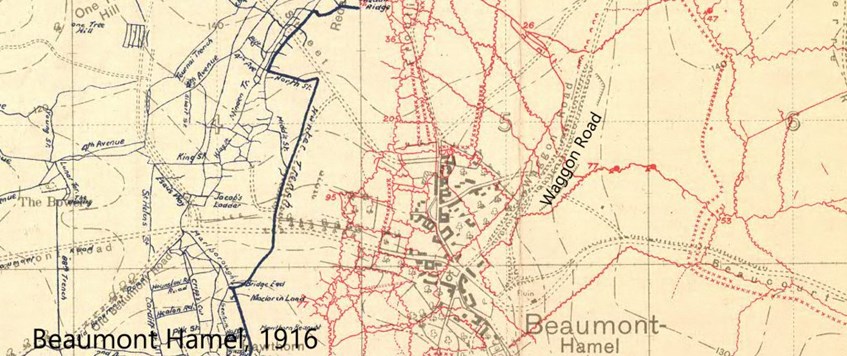 This digital virtual tour of the Somme battlefield will 'go live' on 13 January 2022 at 7.30pm UK time.
(There is no pre-registration for this event)
This tour will follow the 51st (Highland) Division during their operations in and around Beaumont Hamel during the November of 1916. It will consider the lessons learnt from the 1st July attack and how technology and tactics differed leading to the eventual capture of the village and the high ground towards the Munich and Frankfurt Trench.
Through modern, contemporary and personal accounts it will study the leadership, planning and operational effectiveness of the Division as the Somme offensive reached its wintery end after four months of hard fighting.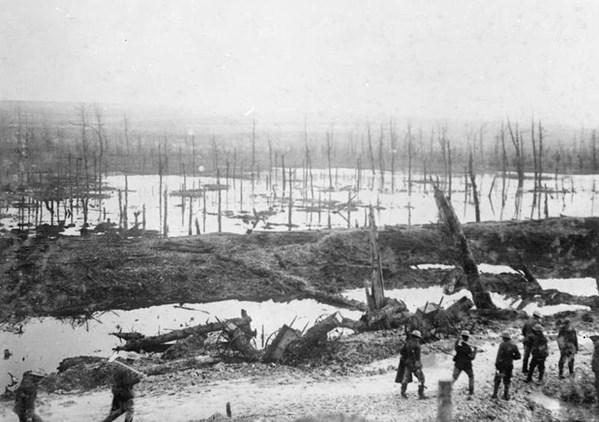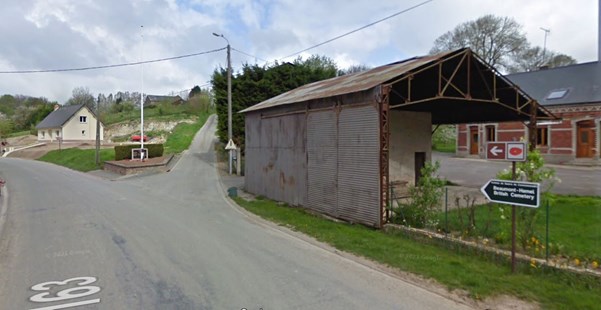 The tour is absolutely free to members and there are no restrictions on numbers. If you are unable to watch this live at 7.30pm, it will remain available to watch (or watch again) - all you need to do is to log into the page via the members area of the website and go to 'Virtual Tours'. 
Please note: this is the 'members area' of the website, so you will need to use your personal username and password. 

If you can't remember your password, in the first instance, using your email address as the username click 'forgotten password' and then the 'reset password' button. This will generate an email to you which will provide a new temporary password. If it does not arrive please check your 'spam' folder.
If this process does not work, it is more than likely that your email is not recognised; in this case please contact Maya in the WFA office on admin@westernfrontassociation.com
It is also possible to watch all of last year's tours via the same link.  
These tours are brought to members in association with Battle Guide Virtual Tours 
Your Computer, Your Home
ONLINE VIRTUAL TOUR #3 'The Bitter End: The Highland Division at Beaumont Hamel, November 1916', office@westernfrontassociation.com
13 Jan 2022 19:30