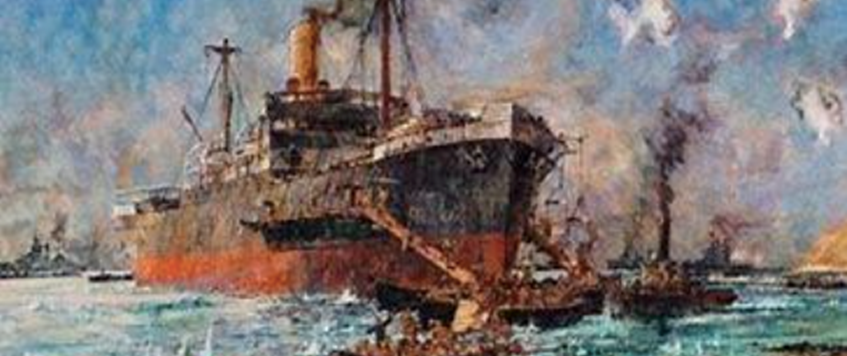 History is, to some extent, a study in why institutions succeed and why they fail. 
The Dardanelles/Gallipoli campaign was undoubtedly a failure. None of the wider strategic aims were achieved and hardly any of the smaller tactical ones. The human and political costs were high. Was the failure one of execution or of conception? Was the failure inevitable or could the campaign have been made to work? Were there 'guilty men'? These are some of the questions that will be addressed.
Professor John Bourne is well-known to those with an interest in the First World War. He is Honorary Vice President of The Western Front Association and was until recently, Professor of War Studies at Wolverhampton University. He is a Fellow of the Royal Historical society and an author of a number of highly regarded books on World War One he is a regular speaker for The WFA and a regular contributor to their publications. His take on the Gallipoli campaign will be fascinating.
The talk is free. 
To register for this talk and to receive the Zoom link email Ian Binnie on education@gallipoli-association.org 
In your home , Online
ONLINE with the Gallipoli Association 'A Personal Reflection on Gallipoli' with Professor John Bourne, education@gallipoli-association.org
26 Jul 2023 19:30