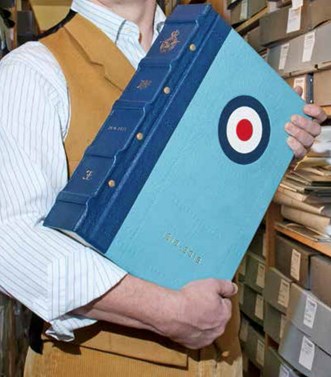 This massive commemorative RAF Centenary Anthology 1918-2018 has been an enormous undertaking.
It comprises 650 pages of documents, orders, diaries, letters and ephemera to mark 100 years of of service by the Royal Air Force. It weighs 7kg.
You can see its size from the photograph it is a whopping 39cm x 27cm (15.35 inches x 10.63 inches).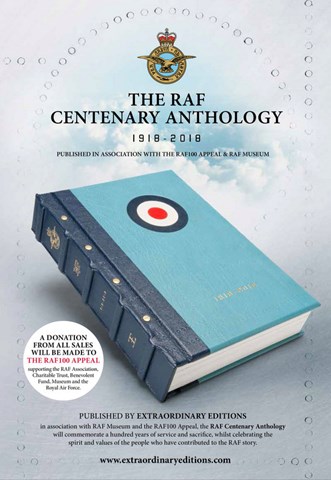 The book is for sale by special subscription by downloading and completing the attached document.