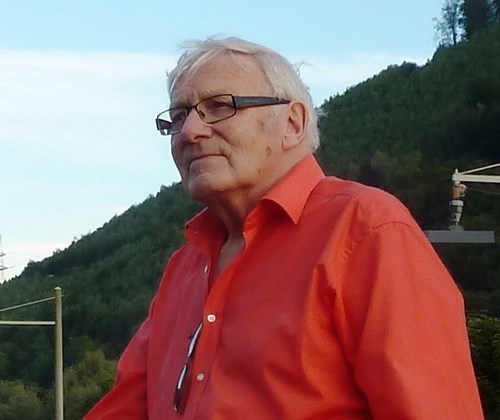 THE COLIN HARDY MEMORIAL PRIZE
Supported by the Western Front Association
Do you have an interest in the First World War?
Colin Hardy's family invite papers of between 3,000 and 6,000 words (excluding the bibliography) on any subject associated with the First World War.  Original ideas and perspectives, along with evidence of primary research, are strongly encouraged.
You are 16 – 19 years old
The winner will receive an award of £1000 and the runner-up will receive £500.  If an entrant's school offers formal support, the award will be split equally between the successful entrant and their school.
The deadline for submission of work is 30 April 2019.
For further information, please e-mail the admin co-ordinator, David Williams:  ColinHardyMemorialPrize@westernfrontassociation.com