The campaign to fund the Heugh Battery Museum in Hartlepool has successfully saved the museum from permanent closure, with a large donation from an unlikely source.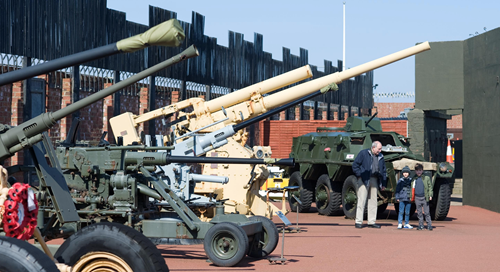 Opened in 1999 with the help of local volunteers who wanted to preserve and restore the UK's only First World War Battlefield artillery, initial funding for the museum came from National Lottery and other private donations.
After struggling in recent times to remain self sufficient via school visits, weekend visitors and donations, the museum launched a JustGiving campaign to raise funds.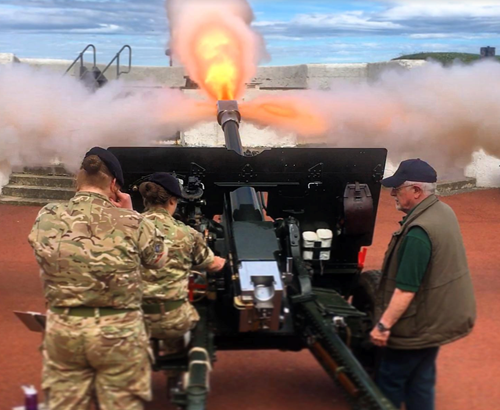 This caught the attention of military history loving Heavy Metal Band Sabaton, who launched an exclusive T-Shirt design themed on the Heugh Gun Battery to raise funds to donate. At the time of launching the T-Shirt initiative, the museum was at 50% of their £5000 target with another £2500 required to hit 100%. Within three days, the band's fans bought over 300 T-Shirts, raising £4200 and putting the JustGiving fund at 137%, securing the museum's future for at least another two years.
"I was amazed!" said museum manager Diane Stephens on learning about band's desire to help out. "I wasn't sure it was genuine at first, but a quick search and listening to the music made it clear that this band was truly interested in history. I was still surprised that we had been brought to their attention and that they were generous enough to want to help a small but very significant museum like us."
Bassplayer Pär Sundström commented:
"We were aiming to help the museum hit their required target, and were still thinking of other ways that we might be able to help like a charity concert, so to see our fans smash through the target and exceed it is incredible. We are so happy we could play a part in preserving the Heugh Battery Museum and look forward to visiting when we get the opportunity."
Other fundraising events continue including a Tommy 2 Tommy sponsored walk, a benefit gig by local musicians, and a car boot sale to be held at the museum's grounds on 2nd June.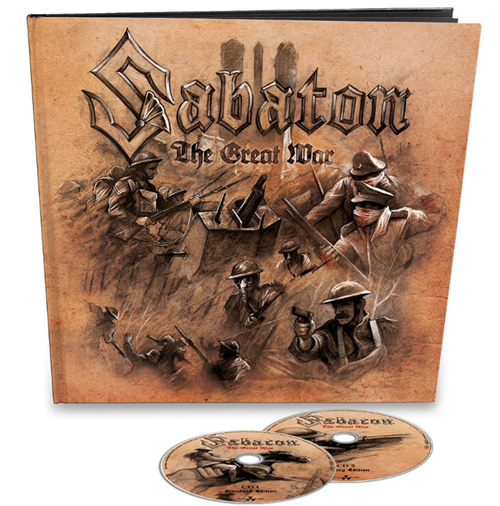 Sabaton release their new, World War One themed album 'The Great War' in July and have invited Diane to see their performance at Bloodstock Festival in Derbyshire in August.
Click here more information on the Heugh Battery Museum 
Click here for more information on Sabaton check.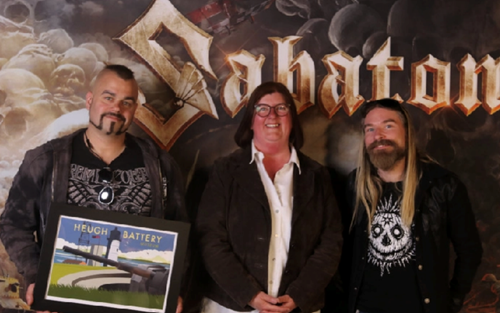 The band have their own history channel on YouTube : Sabaton History Channel with over 100,000 subscribers (separate from the band YouTube channel which has 395,000 subscribers