Tomas Pizarro-Escuti, a 4th-year undergraduate student at the University of Aberdeen is undertaking research for his dissertation about the history of the Latin American volunteers in the Great War.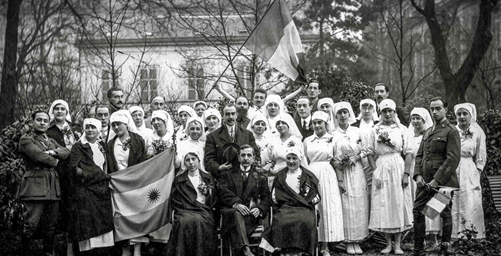 The historiography on the participation of Latin America in the First World War is scarce in both in the European and Ibero-American academia despite the significant number of Latin Americans who volunteered in the War.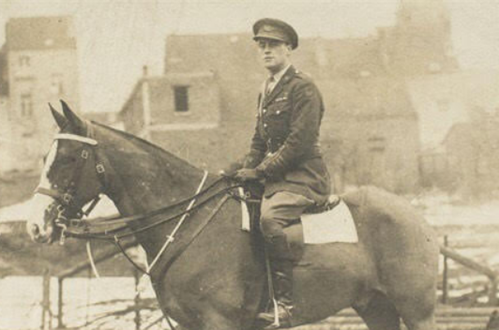 Thousands of young Latin Americans embarked between 1914 and 1918 to join either the Allies or the Central Powers. For example, Argentina alone sent around 40,000 combatants
Tomas is asking for the help with this is a fascinating area of research, especially one so  challenging due to the lack of secondary sources available- especially in Europe.  
Tomas is hopeful that some members of The Western Front Association and others who follow us might have information about the Latin American volunteers or could give offer suggestions on how to develop this research.
Here is an article that you might want to read and that Tomas has written about this topic.
In Remembrance of the Latin Americans Who Fought in the Great War