The Western Front Association's 2021 calendar is now available.
Once again it features images of the battlefield taken by a number of photographers who have kindly donated their work. The scenes depict points of interest in France and Belgium (and, incidentally, Italy) some of which are well known but others 'off the beaten track'. This year's calendar has a 'Somme' theme. 
As well as providing superb images of a dozen views of the First World War battlefields, the calendar provides detailed commentary to each image helping to set the scene in context. 
This is a high-quality product which, every year, receives excellent feedback. The sales of the calendar also assist the WFA to continue its work.
The Western Front Association's 2021 calendar is available via the WFA e-shop or by phone on 0207 118 1914.
The calendars will be dispatched usually within 48 hours of the order being received. 
A few of the images are shown below: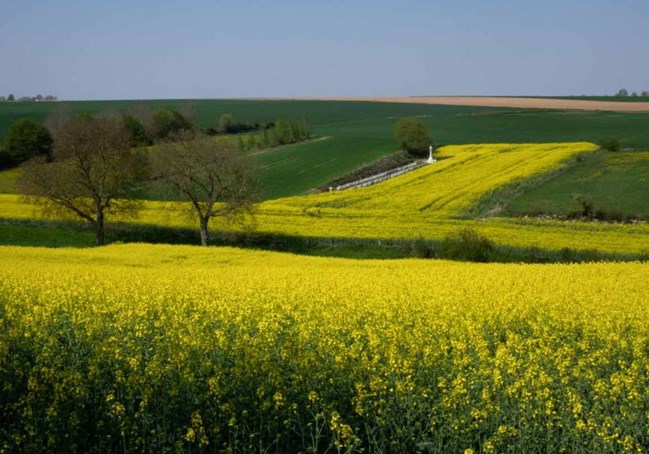 Above: the image for May 2021 - Beaumont-Hamel British cemetery, taken from the Hawthorn Ridge. Photograph taken by Andrew Holmes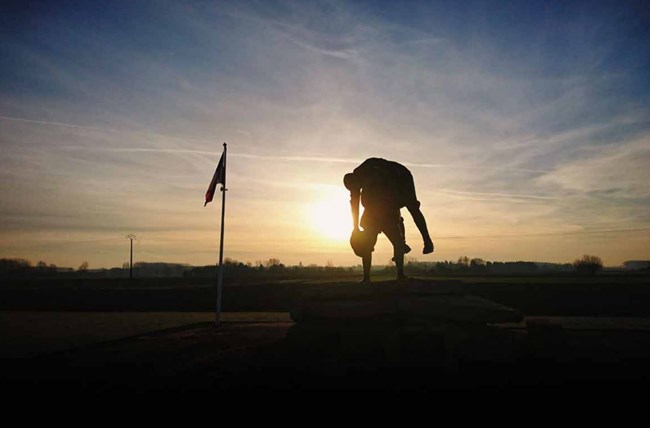 Above: The image for February 2021 - Fromelles. Photograph taken by Scott Brand
Above: The image for October 2021 - The Devonshire Cemetery at Mametz. Photograph taken by Martin Barry