The Executive Committee is pleased to announce that Dr Adam Prime has taken over the universities role on the Executive Committee following Will Butler's decision to stand down due to family commitments. Adam will initially serve on the EC as an appointee but it is hoped he will eventually take on a trustee role.
Simultaneously Michael (Rocky) Salmon has joined the Executive Committee, also as an appointee. Rocky will undertake a new role as Military Liaison and European officer. Again it is hoped that Rocky will take on a trustee role in the future. It is currently uncertain how Rocky's twin responsibilities will develop but he will be assisted in the European role by Michèl Admiraal, a Dutch member of The Western Front Association and volunteer who will be our 'boots on the ground' on the Continent as European Field Officer.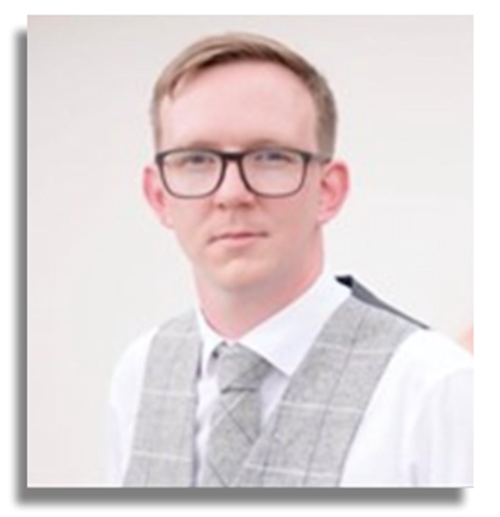 Adam Prime has published book chapters on the Indian Army's defence of the Suez Canal in the early stages of the Great War and on the make up of the Indian Officer Corps in the late Victorian period. He has also provided comment on BBC News and made guest appearances on several podcasts and blogs.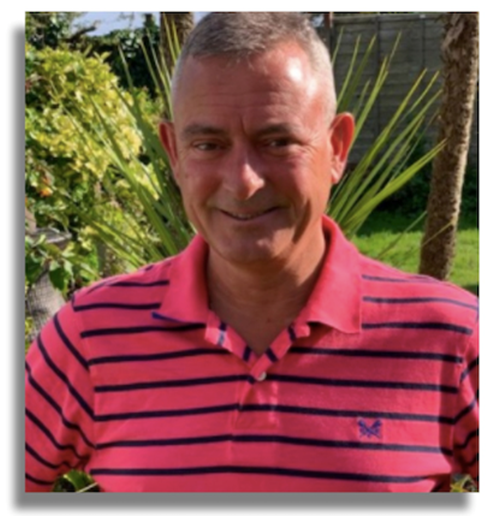 Rocky Salmon retired from the Royal Navy as a Captain in 2019 after serving for 35 years, primarily flying Sea King Helicopters from Aircraft Carriers, whilst also completing numerous exchange tours with the Royal Air Force and United States Navy. He has been a member of the Western Front Association for 10 years.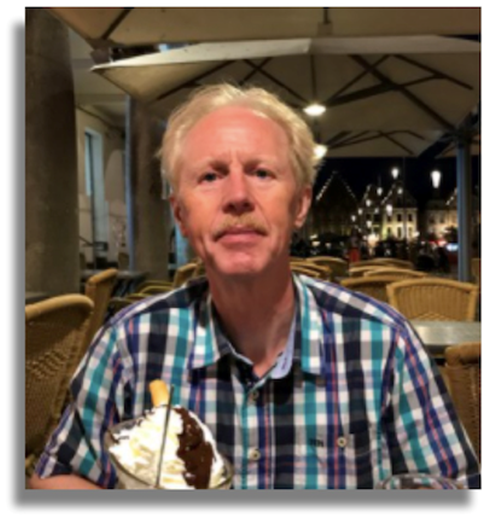 Michèl Admiraal is a senior advisor to the Royal Netherlands Institute of Chartered Accountants, but has been interested in history all his life. Whilst the Second World War was always central, this changed completely when he gave his father a travel guide of the Great War called Velden van Weleer (Battlefields of the Past) in 1995.