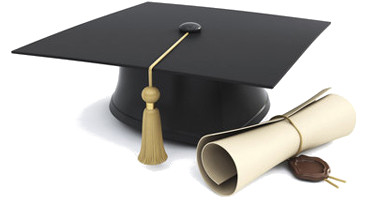 The Western Front Association is delighted to announce the winners of its third annual PhD Grant Scheme. 
The Scheme is offered to provide research scholars the opportunity to enrich their research so that it makes a new and definitive contribution to the knowledge of the First World War.
The 2021/2022 scheme saw a varied and diverse range of topics proposed. The judging panel, made up of WFA President Professor Gary Sheffield, Universities Trustee Dr Adam Prime, and fellow executive committee members Dr Tom Thorpe and Ms Eve Wilson, found the adjudicating process extremely difficult, the results were decided by only the finest of margins. 
Adam said: 'The fact we have made awards to researchers working on race, gender and social aspects of the Great War, and on theatres others than the Western Front, highlights the WFAs commitment to supporting all forms of First World War scholarship.'
The judging panel presented the following recommendations to the Executive Committee, which were subsequently approved:
Winners and recipients of £2,000
Charles Fair (King's College London) - The professionalisation of the selection and training of junior 'temporary officers' and its impact on the operational effectiveness of the British Expeditionary Force during the Great War

Jake Gasson (Pembroke College, University of Oxford) - The 'deadliest enemy': Experiencing and Enduring Boredom in the British Salonika Force, 1915-1918
Runners-up and recipients of £1,000
David Hazemali (University of Maribor) – Slovenian Americans, the United States of America, and the First World War

Thomas Stephens (University of Indiana) - All the Work Without the Excitement of War: Age, Gender, and Race in the Army Service Corps, 1914–1945 

Sarafina Pagnotta (University of Carleton) - From 'Somewhere in France' to Somewhere in the Collection: Recovering Soldier Art at the Canadian War Museum
Each recipient will, in due course, provide the WFA with publishable material that is as of a result of their award. 
The PhD Grant Scheme will launch for a third successive year in September 2022.