'Forgotten Voices' is based on the best selling book by Max Arthur and adapted for the stage by Malcolm McKay.  
Selected from the Imperial War Museum's sound archive recorded in the 1950s, Forgotten Voices relives the moving testimonies of those whose lives were utterly transformed by their experiences in the First  World War.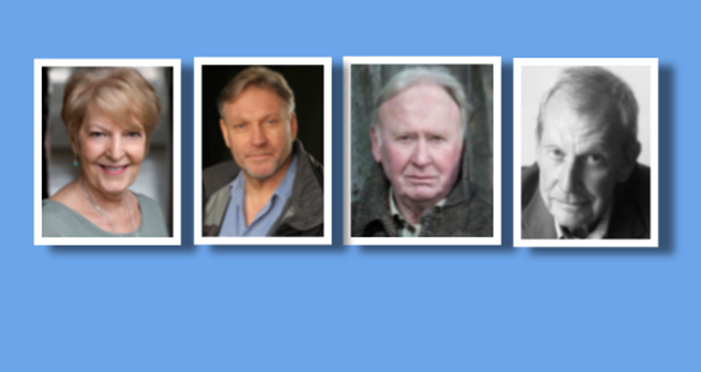 Performed by Maggie Ollerenshaw, (War Horse, Still Open All Hours), John Chancer (Casino Royale, Spooks), Charlie Roe (Morse, Eastenders), Paul Moriarty (Pride & Prejudice., A Touch of Frost) and  Geoff Leesley (Game of Thrones, Little Britain) these personal oral  testimonies make a poignant tribute to the men and women who  survived.  
Directed by Gerrard McArthur  
'Five extraordinary interlocking stories told by five extraordinary voices. Almost unbearably moving piece of verbatim theatre'. Evening Standard
November 11th at 7.30pm  
November 12th at 3.00pm and 7.30pm   
Latimer Road  
London W10 6RQ  
£22 (£18 Concessions) 
www.theplaygroundtheatre.london Tel: 020 8960 0110
November 19th 2022 3.00pm and 7.30pm  
Putney High Street  
London SW15 1SN  
£15 (£12 Concessions) 
Tel: 07841 908 290  
bookings@parishofputney.co.uk parishofputney.com