Do you have an interest in the Battles of Arras or Verdun? The Western Front Association's National tours, in association with Battle Honours Ltd have been running for over a decade now and provide the perfect opportunity to visit the battlefields in good company at a leisurely pace but with a focused, comprehensive study of the history from unique perspective of both sides of the wire.
The tours, limited to 20 participants to ensure quality, begin with pick-ups at Watford Gap services, Ebbsfleet International and Dover. A luxury 41 seat coach in used throughout and the hotels chosen are selected as close to the battlefields as possible.
Each tour is led by Dr Jack Sheldon, a leading authority on the German Army alongside Clive Harris an experienced battlefield guide. They are committed to building the itinerary around those on the tour, encouraging personal visits wherever possible, a key component to making these tours as successful and popular as they are.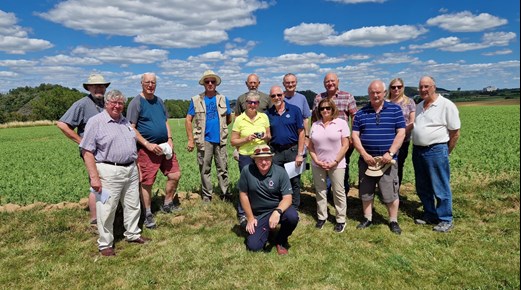 This year the focus will be on Arras (23-26 June 2023) & Verdun (29 September- 2 October 2023) and are priced at £675.00 with a £110.00 single supplement.
For further information, click on the links below: 
Verdun (29 September- 2 October 2023)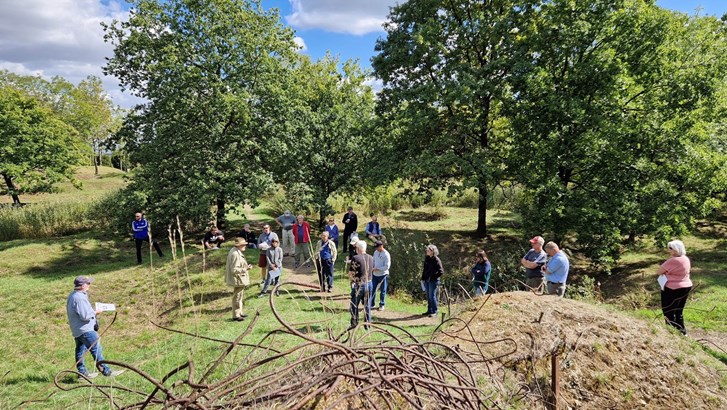 Above: A WFA tour at Verdun in 2022