We are delighted to announce that the 2024 Calendar from The Western Front Association is now available. As ever, this features photographs kindly supplied by a number of talented members of places on the Western front. Some of the images are of well-known places - others are less well-visited.
As well as providing superb images of a dozen views of the First World War battlefields, the calendar provides detailed commentary to each image helping to set the scene in context. 
This is a high-quality and visually stunning product which, every year, receives superb feedback. The sales of the calendar also assist the WFA to continue its work.
These are now in stock and can be ordered on the eShop: THE WFA Calendar 2024
A few of the images are shown below (including the Front Cover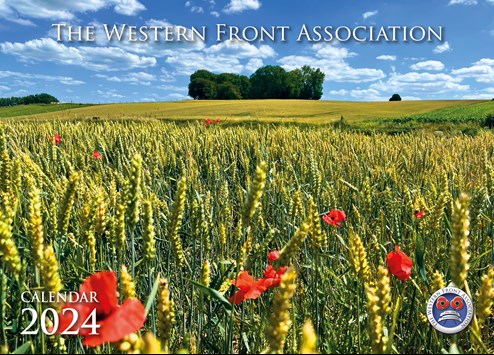 Front Cover – 'Poppies at Beaumont Hamel' Photographer: Lucy Betteridge-Dyson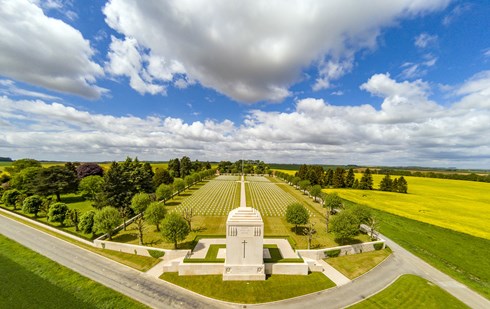 May 2024 'Somme American Cemetery' Photographer:  Stephen Kerr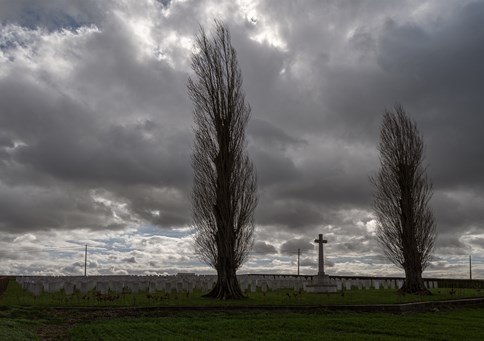 November 2024 'Klein-Vierstraat' Photographer: John White