Born, 7 May 1894 in Ashley Gardens, Westminter
Son of William Edward Clifton (architect and surveyor and Isabel Clifton (nee Nelson) from Carlisle, living at 7, East India Avenue, London.
1901 age 6, with parents and 1 year old sister, and 4 domestic servants Cambridge Square.
Harold was first educated St Peter's Court, Broadstairs, Paddington.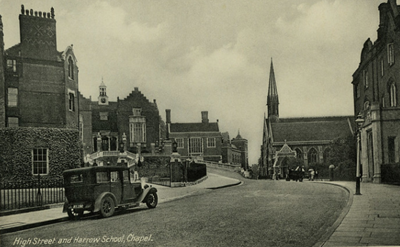 Ten years later, at the 1911 Census, Harold was now 16 year and a 'boarder' in The Druries (House), at Harrow School where there was a housemaster, his wife, 44 boys in their mid-teens as well as a Butler, Footman, Cook, Matron and 8 assorted maids ages 17 to 46.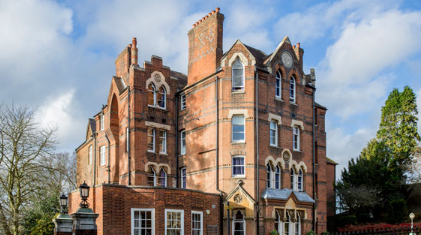 At Harrow, Harold was a school monitor and head of house, a member of the football eleven, captain of the swimming team and a middle-weight boxer for the school for two years, competing in the Public Schools Competition at Aldershot. He was a member of the Richmond Football Club. 
He joined the Artists' Rifles in 1913, and went with the Corps to France in October 1914 as a Corporal, obtaining a commission in the Coldstream Guards 1 January 1915. He was severely wounded at Cuinchy, near La Bassée, 25 January 1915 and died of his wounds in a German field hospital, 1 January 1915 and was buried at Billy Berclau, near La Bassée.
2nd Lieut. Harold Norton Clifton, 2st Bn Coldstream Guards
1 February 1915 died of his wounds
Research by Jonathan Vernon
Sources: Du Ruvigny's, Census Records 1901, 1911 Ancestry, The Tatler 17 February 1915