Born in Blackburn, Lancashire on 15 May 1882
His father was Francis Stonehouse, a draper and his mother Mary Ann Stonehouse. One of seven children, Charles went on to train as an architect.  
At the 1891 England Census that family lived at 32 Adelaide Terrace (all seven children and two live in domestic servants). By the time of the 1901 England Census the family lived at 42 Adelaide Terrace and Charles, age 18 was an architect's pupil.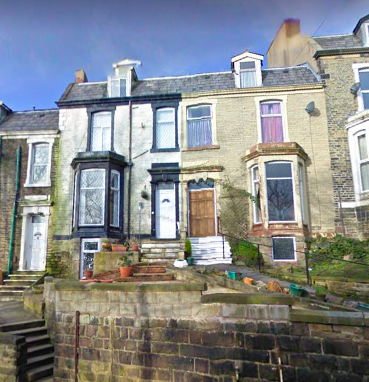 A keen sportsman, Charles played amateur football for Blackburn Crosshill FC and also represented his town at hockey.
Charles enlisted into the East Lancashire Regiment 11th (Service) Battalion in Accrington on 17 September 1914 as a private and was issued with the regimental number 15360. Not long after enlistment, he was promoted to Lance Corporal before being recommended for a commission, which was taken up on 18 January 1915. Charles received a further promotion to Lieutenant, on 20 June 1915.
After seeing service in Egypt from 19 December 1915 the Battalion moved France in March 1916. Charles arrived in France on 8 March 1916 and served on the northern Somme front before taking part in the assault on Serre on the first day of the Battle of the Somme.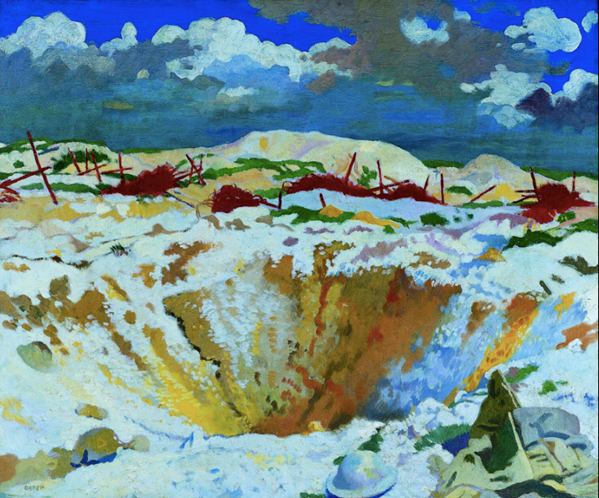 During this attack, Charles was hit in the wrist in front of the German frontline trench and was receiving aid from his orderly (Roland Banks) when he was hit again. This second bullet hit Charles in the head killing him outright. Banks was also killed at this point. Being so close to the German frontline, the retrieval of Charles' body was impossible until February 1917 by which time his remains were unidentifiable.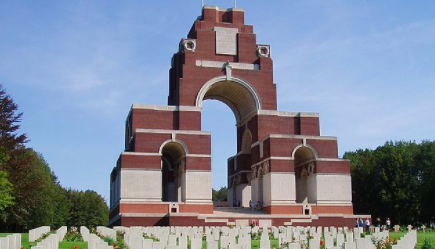 His name is listed on the panels of the Thiepval Memorial to the Missing, however, it is almost certain that the grave containing the remains of an 'Unknown Lieutenant of the Great War – East Lancashire Regiment' in Serre Road Nr.3 cemetery (grave reference B.23) actually contains the remains of Charles Stonehouse.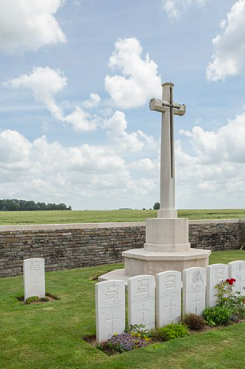 Lieut Charles Stonehouse, W Coy 11th Bn East Lancs Regt.
1 July 1916
Research by David O'Mara
Sources: England Census 1891, 1901, 1911; The Long, Long Trail; The First Day of the Somme IWM.