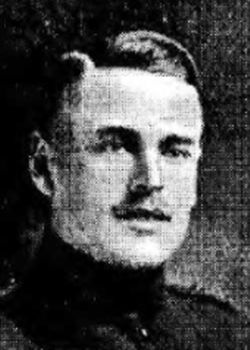 William Guild was born 2 December 1886 Brandon, Manitoba, Canada.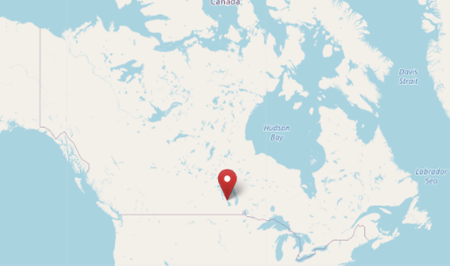 He was the son of William (farmer) and Anna (née Lumsden) all of Scottish origins. 
At the 1891 Census at home with his parents and three other siblings. Ditto 1901.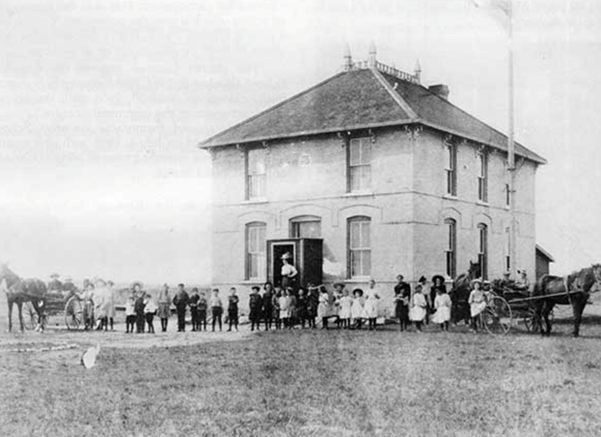 He was educated Kemnay Public School, Brandon High School, Winnipeg and Winnipeg University.
He graduated 1909. First a lawyer with Messrs Campbell, Publado & Co then a barrister at the time of the outbreak of war. 
He had previous experience of the 90th Winnipeg Rifles as a Private and Lieutenant and held the Captain's Certificate. 
Living in Port Arthur, Ontario when he obtained a commission as 2nd Lieut. 12 April 1915. Promoted Captain and Adjutant of the 52nd Bn the same month. What his black and white photograph fails to show are his blue eyes. He was a Presbyterian. 
He embarked from Canada 23 November 1915 and landed in France 21 February 1916. 
He was shot in the shoulder on 18 Sept 1916.
'A bullet entered ant border of deltoid and came out behind shoulder (right). No bone injury, no nerve injury, some limitation of movement in raising arm'. 
In early October he returned to Canada on sick leave for two months. 4 October to 4 December 1916. 
He returned to France 14 December 1916. After training in staff duties in early January 1916 he was appointed Staff Captain and Acting Major.
8 April 1917 wounded at Vimy Ridge.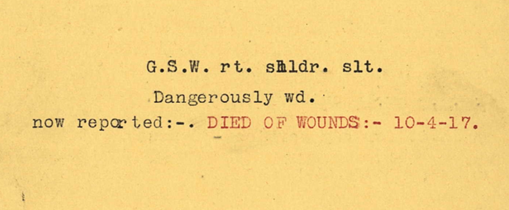 William Guild died two days later at No.6 Casualty Clearing Station, Barlin.
Staff Captain William Forbes Guild 12th Brigade
10 April 1917 died of his wounds.
William's younger brother Charles Kelly Guild (born 19 March 1888) also a barrister at the time of the war, enlisted 9 July 1917. He served and survived, dying in Canada in 1963.
Sources: Du Ruvigny's Vo.iii; Canada Census Returns 1891, 1901; Canada, WWI CEF Personnel Files.; Manitoba Historical Society.