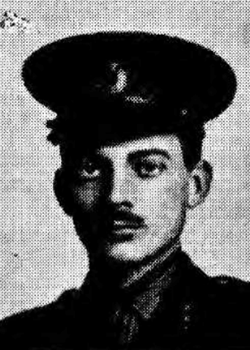 Born Chislehurst, Kent 28 June 1893 
Son of Albert John Aitkens, of Paddock Wood, Kent and Ada Louise (née Knight, daughter of the Lord Mayor of London).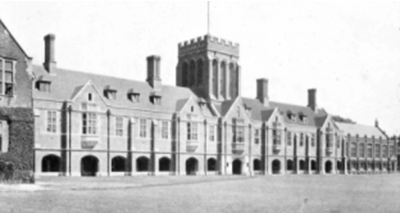 Educated Eversley School, Southwold and Eastbourne College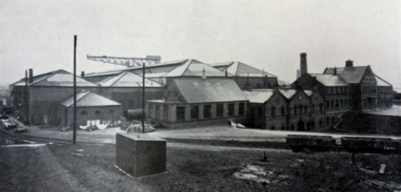 Cyril was articled to the N.E.Marine Engineering Works for 5 years, volunteered on the outbreak of war, when he obtained his first appointment in the Tyne Electrical Engineers Corps, and later, was given a commission as 2nd. Lieut. went to the front 24 June, 1916, and died 10 July following, from wounds received in action (the same day) in Mametz Wood, France.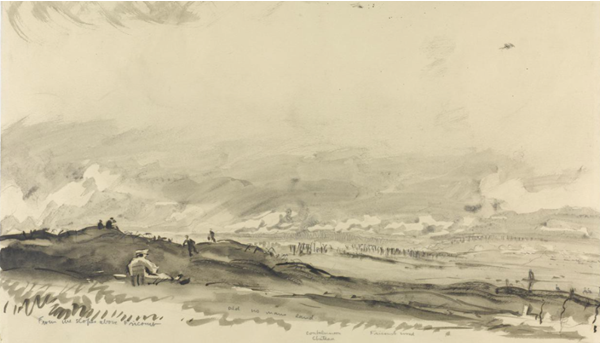 His grave is in Queen's Nullah, near Mametz. In his pocket-book was found a receipt made out for 12 prisoners, dated 25 June.
2/Lt. Cyril Arthur Charles Aitkens  2nd. Lieut. Special Section, Special Brigade, Royal Engineers
10 July 1916
Sources: Du Ruvigny's, Eastbourne College History Time Line, Tyne Electrical Engineers, The Long, Long Trail.