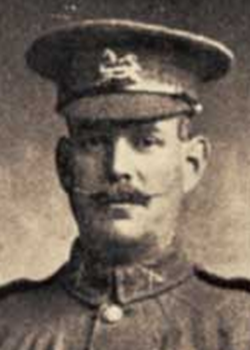 Born in Langcliffe, Yorkshire in 1879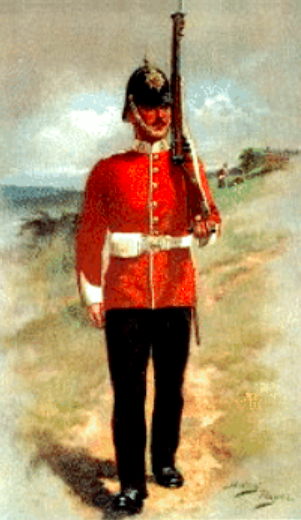 John was an old soldier who had originally enlisted into the 1/East Lancs in 1897 and saw service in the Boer War.
After serving for seven years, he joined the West Riding Constabulary with which he remained before re-enlisting into the army (21st Bn, West Yorkshire Regiment) in 1914. The Wool Textile Pioneers, which had been raised 24 September 1915 in Halifax, after basic training was moved in February 1916 to Skipton. In June 1916 they joined the 4th Division Pioneer Battalion in France. They went on to see action during the Battle of Somme in 1916, then Arras, and the First and Third Battles of the Scarpe and Third Ypres in 1917.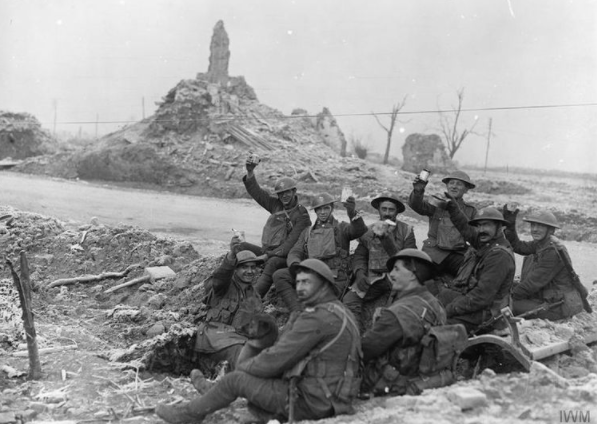 After being badly gassed on the Somme, John was returned to the UK and, later, transferred to the Training Reserve at Rugeley Camp.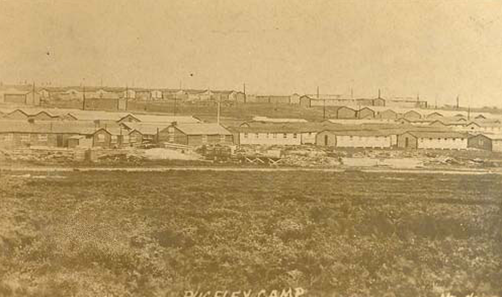 Constantly suffering from the effects of the gas, John fell ill and died in hospital at Rugeley on 10 July 1917.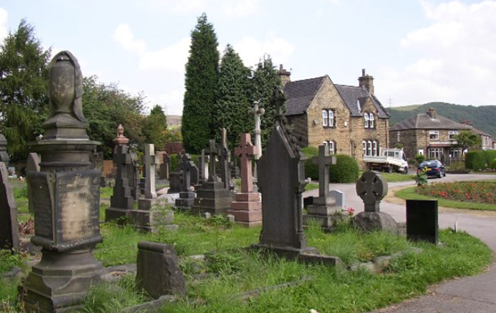 He is now buried in Elland Cemetery, Yorkshire.
TR5/22512 Cpl John Bowker, 6 Bn, 2nd Reserve Bde, Training Reserve.
10 July 1917
Research by David O'Mara
Sources: West Riding Constabulary, East Lancashire Regiment, The War Times Memory Project,