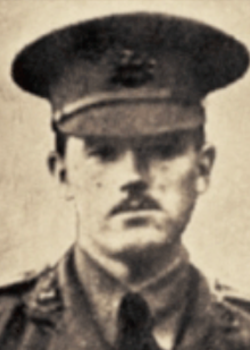 George Bargh was born in Wray with Botton, near Lancaster in 1890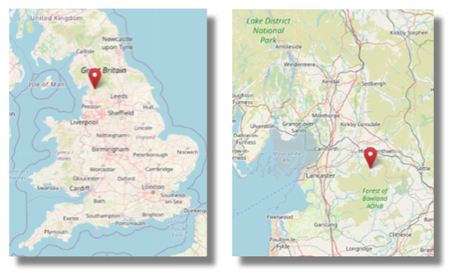 Parents Isaac Bargh and Helen (née Cumming).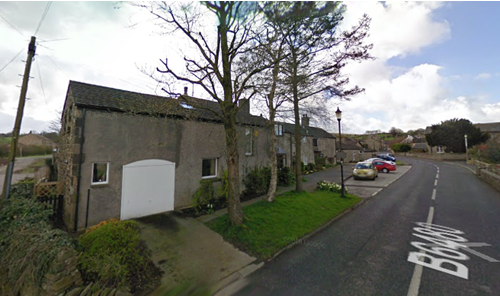 At the 1891 Census, George, age 1 was the youngest of Isaac and Hellen's five children: Hannah (11), Samuel (9), Ben (6) and Sibella (4). They lived at Proctor's Farm, Wray with Botton and two servants: a farm and general servant. 
George was educated in Halifax and at Reading University. Before the war George was an elementary school teacher in Hawes, Yorkshire and living at home. 
At the 1911 Census George was 21 and living at home, Procter's Farm, Wray nr, Lancaster and his now 52 year old widowed mother Helen. His father Isaac had died in April 1910. Also on the farm at the time of the Census were younger brothers John (16) and Norval (10) and sister Sibella (24). They also had a servant,  20 year old Fred Pinch, living at the house.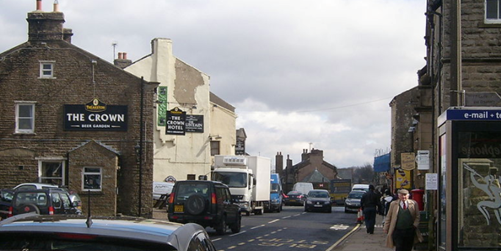 George was commissioned into the King's Liverpool Regiment (reserves) in February 1914 and called into full time service in August of that year. Of his four brothers, older brother Sam stayed on the farm, Ben served in the Military Foot Police and survived unscathed while young brother John joined the Border Regiment, and received a gun shot wound to the right arm. When he was demobilised in February 1919 he received a 30% disability pension.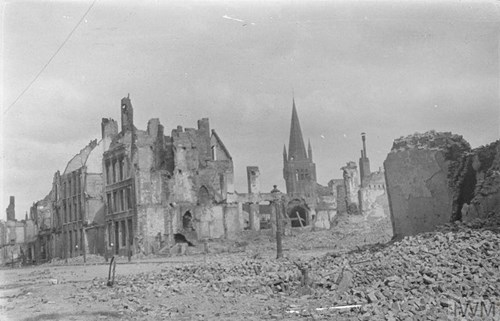 Promoted to Lieutenant on 11 March 1915, George was attached to the 1st Bn Suffolk Regiment. He was killed by a German bullet to the head during an attack on his trenches near Wieltje during the 2nd Battle of Ypres on 10 May 1915.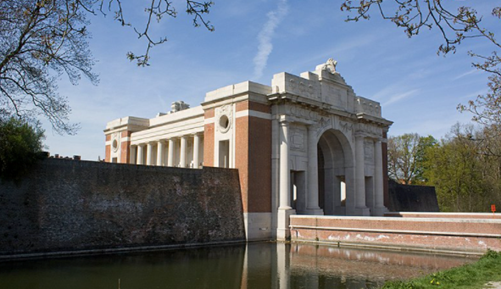 Having no known grave, George is commemorated on the Menin Gate Memorial to the Missing, Ypres. He is also remembered on the University College, Reading, War Memorial and the North Riding Council War Memorial to Members, Staff and Employees.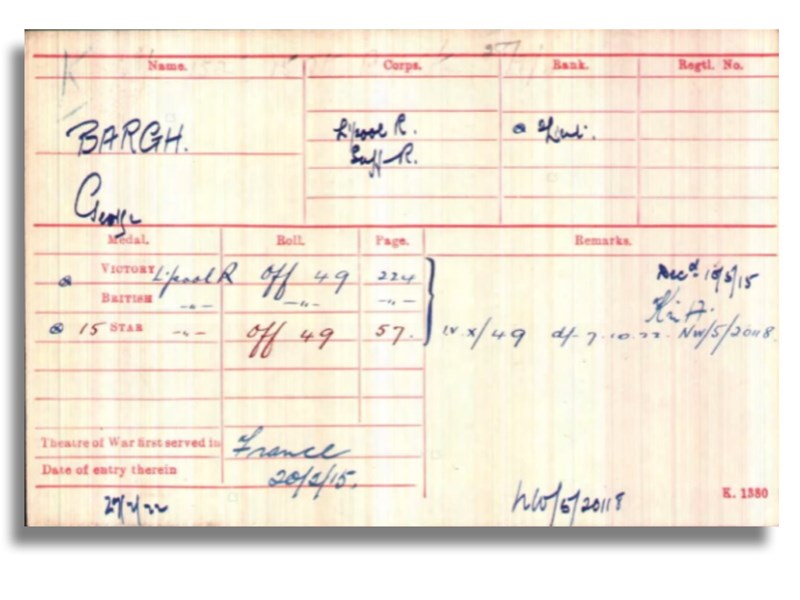 Lt George Bargh, 1st Bn Suffolk Regt
10 May 1915 killed in action
Research by David O'Mara with additional detail by Jonathan Vernon
Sources: English Census 1891, 1901, 1911. The Western Front Association Pension Cards and Records on Fold3 by Ancestry; Craven's Part in the Great War. Various military service and medal records on Ancestry.