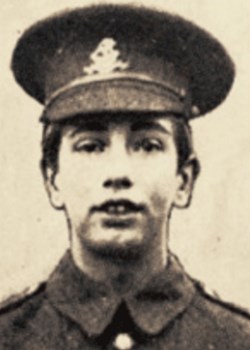 Princess Charlottes of Wales's (Royal Berkshire) Regiment
Foster Yerkess was born in Earby, Yorkshire in 1896 to parents Jacob and Mary Ellen, both cotton weavers.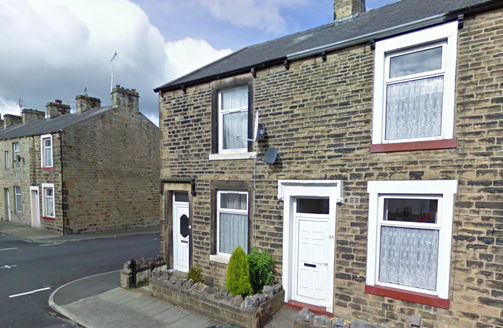 At the time of the April 1911 Census, 15 year old Foster, the eldest of three children, was working as a weaver, as was his 12 year old sister Alice who was a cotton weaver and at school 1/2 time. They were living at 25 James St, Earby - the house and street still standing.
Initially enlisting into the 9th Bn Duke of Wellington's (West Riding) Regiment in August 1914, he served in France from July 1915 until being wounded and invalided home in March 1916.
After returning to France with the 2/Berks in May 1917, Foster was caught by a shell explosion and wounded in the spine and thigh on 2 August 1917. He died of his wounds nine days later whilst under treatment at No.4 General Hospital, Camiers on 11 August and is now buried in Etaples Military Cemetery, France.
11 August 1917 killed in action
Research by David O'Mara.