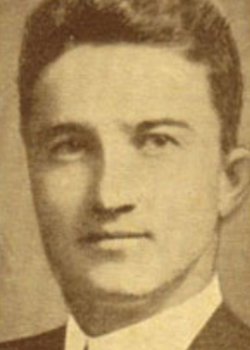 George Gliddon was born at Rodney, Ontario on 6 June 1888.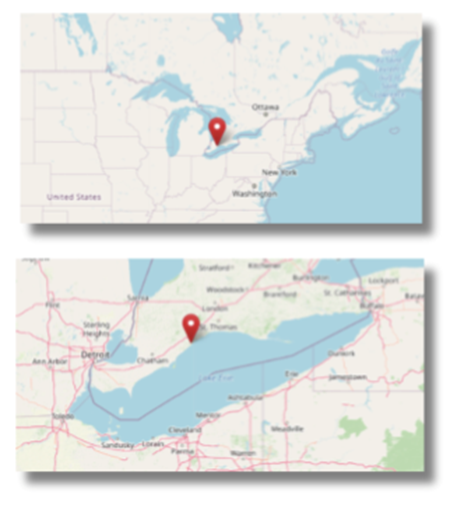 His parents were John Gliddon and Mary née (Baker)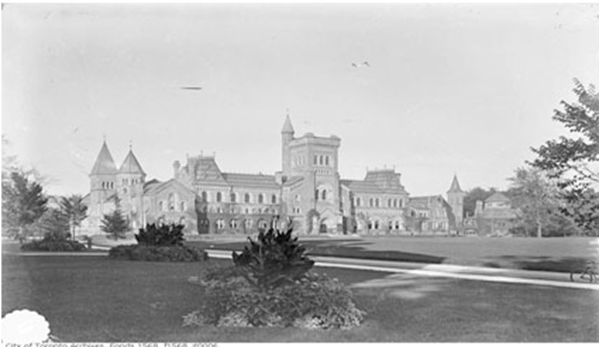 A graduate of St Thomas College and the University of Toronto where he studied medicine between 1909 and 1914, he was about to enter practice as a physician in partnership with his brother when war broke out.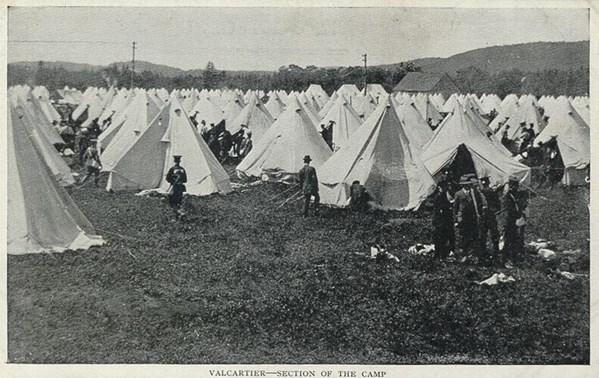 Enlisting at Valcartier in September 1914. Saint-Gabriel-de-Valcartier is a municipality in the Capitale-Nationale region of Quebec.
George became the Medical Officer of the 10th Battalion and proceeded to the England in October.

George arrived in France the following year in February 1915 and served during the Second Battle of Ypres. He was wounded near St.Julien on 4 May 1915 and died of his injuries on the 11 May.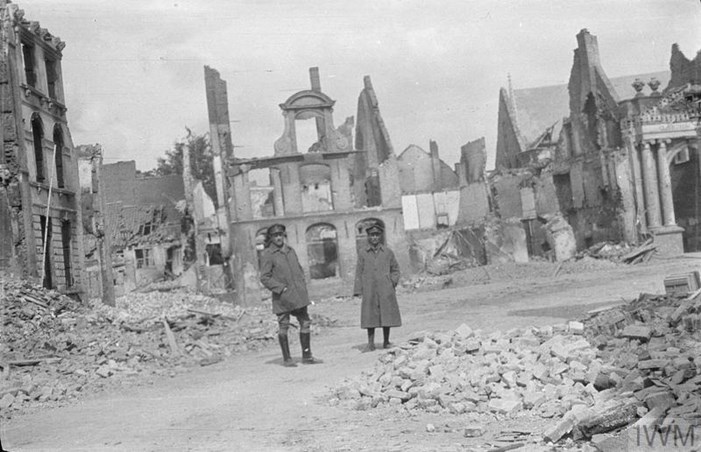 George is now buried in Bailleul Communal Cemetery.
Capt George Clarence Gliddon, 10th Bn CEF
11 May 1915
Initially researched by David O'Mara with further detail and images added by Jonathan Vernon 
Sources: Commonwealth War Graves Registers, 1914-1919; Gliddon GC WW1 Family Records (ancestry); 1891, 1901, 1911 Census of Canada.