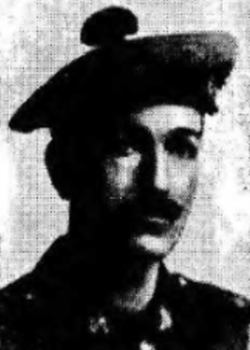 Born 3 September 1885, Bombay Presidency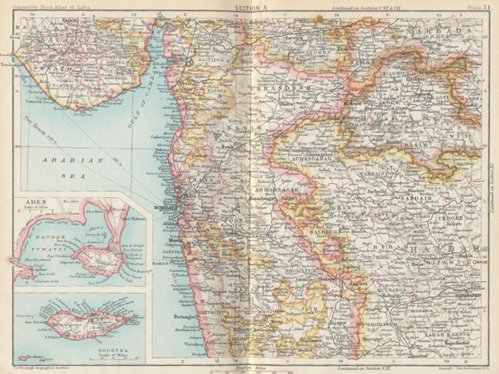 Parents Henry and Hannah (née Jopp) of 27 Eaton Rise, Ealing. Grandson of General H W Holland.
Educated at Tonbridge.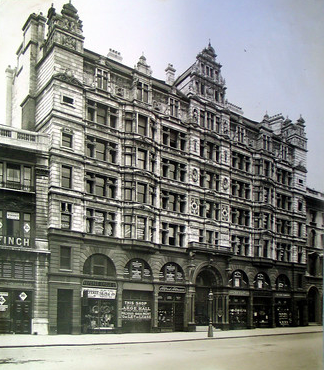 Employed on the staff of the London County & Westminster Bank and subsequently on the staff of the National Bank of South Africa.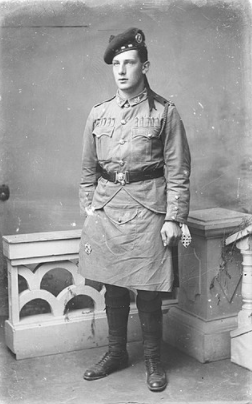 In September 1911 he left banking and joined the Transvaal Scottish Regiment in Johannesburg.
William served in German South West Africa as Sergeant after the outbreak of war.
He transferred to the 9th South African Infantry and was sent to East Africa and was appointed Instructor in charge of the depot at Potchefstroom.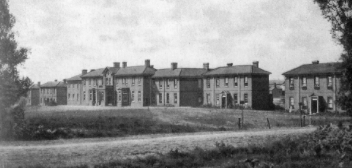 He returned home to England and joined the South African Scottish Regiment at Bordon Camp in October 1916.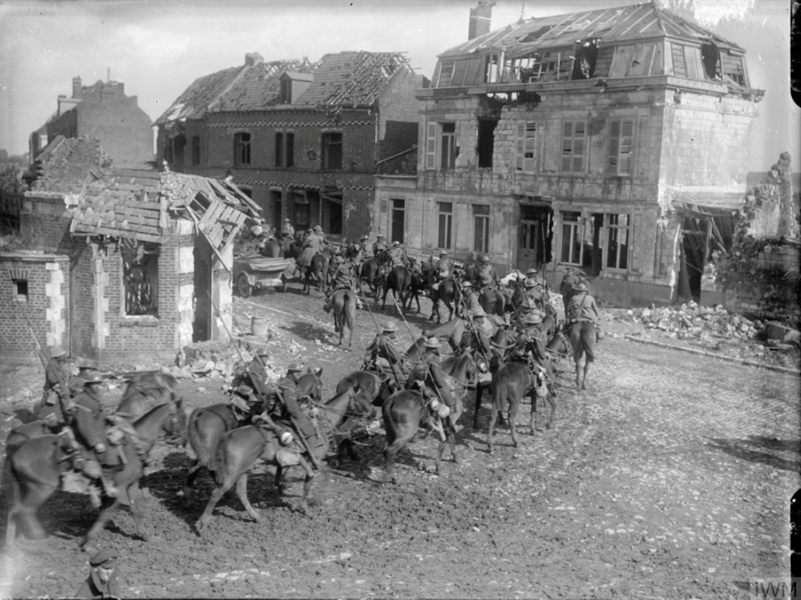 In 1917 the South African Scottish Regiment took part in the Battle of Arras during which L/Cpl Holland was killed. He was 32. 
L/CPpl. William Lennox Farquharson Holland South African Scottish, 4th South African Infantry
12 April 1917 
Source: De Ruvigny's Vol. iii