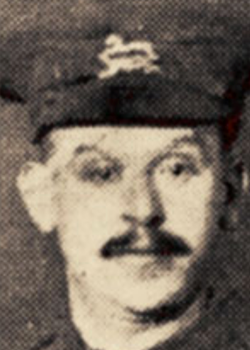 Born at Biggleswade, Bedfordshire in 1878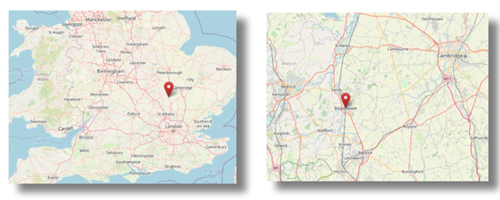 At the 1911 Census, Harry is given as a 'blacksmith on a washing machine shop'. At the time he was living with his 72 year old widower father in law, his sister-in-law, and his own wife and three children.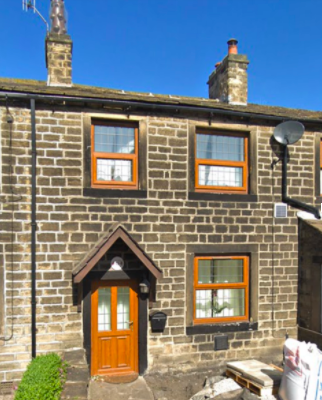 By the time of the war Harry was 'dobby making' at Hield Brothers Limited, spinners and manufacturers of Cross Hills, Keighley. A 'dobby maker' was someone who made the mechanism attached to a loom for weaving small patterns. He was  also married and the father of four: William, Sarah, Herbert and Fred. 
His Pension Record Card provides further family detail: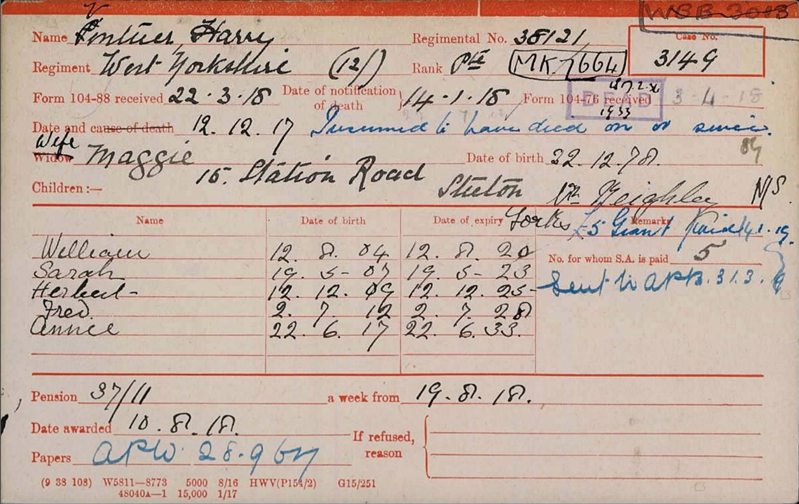 Conscripted in October 1916, Harry reported for duty at Steeton, Yorkshire before embarking on his training. He was sent to the Western Front in January 1917 where he was wounded and gassed in late September of that year.
After recuperating at a base hospital, he rejoined his battalion in November but he was killed in action during a heavy German raid on his trenches in the vicinity of Noreuil on 12 December 1917.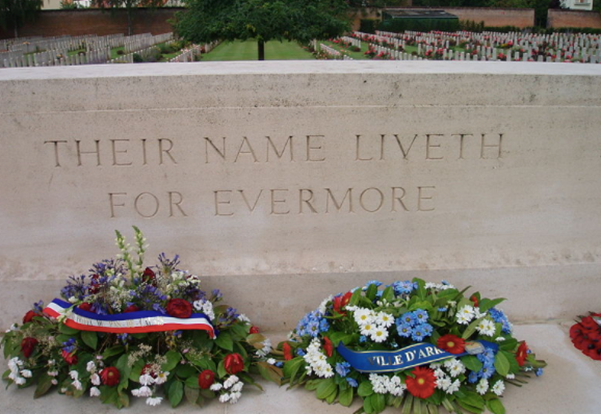 Harry's body was lost in the fighting and he is now commemorated on the Arras Memorial to the Missing.
38121 Pte Harry Vintner, 12th Bn (Prince of Wales's Own) West Yorkshire Regiment.
12 December 1917 killed in action 
Research by David O'Mara with additional material added by Jonathan Vernon. 
[The Pension Record archive, saved by The Western Front Association, and available to WFA members for free includes some 8.3 million such records - fully digitised, transcribed, put online and corrected].