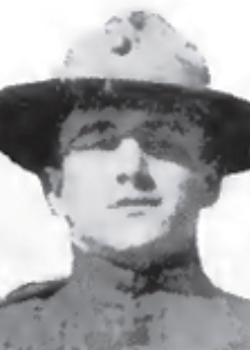 Born at Lawrenceburg 18 July 1900.
William Ross, age 17, enlisted into the US Marine Corps at Cincinnati, Ohio on 29 December 1917.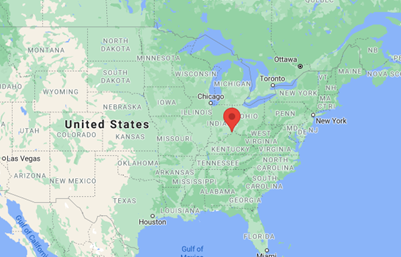 He trained at Parris Island and Quantico then embarked for overseas service in April 1918 and saw service with the 1st Infantry Division in France.
William was killed in action during the battles for Belleau Wood on 12 June 1918 and he was buried at Lucy le Bois, Aisne (grave number 108).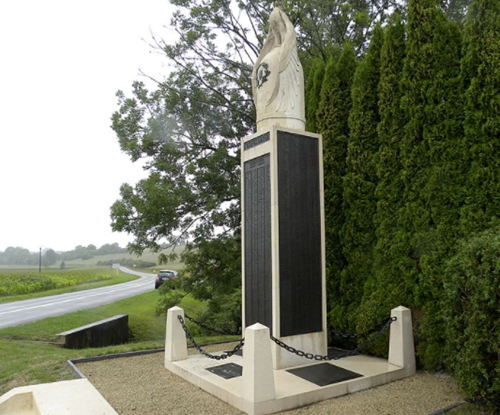 Post war, William was transferred to the Aisne-Marne American Cemetery at Belleau, where he now lies in plot A, row 5, grave 81.
Lawrenceburg, Indiana where Pvt Willam Ross was born. 
Pvt William Keith Ross, 55 Co, 2/5th Marine Regt., USMC.
12 June 1918
Original research by David O'Mara with images sources by Jonathan Vernon.